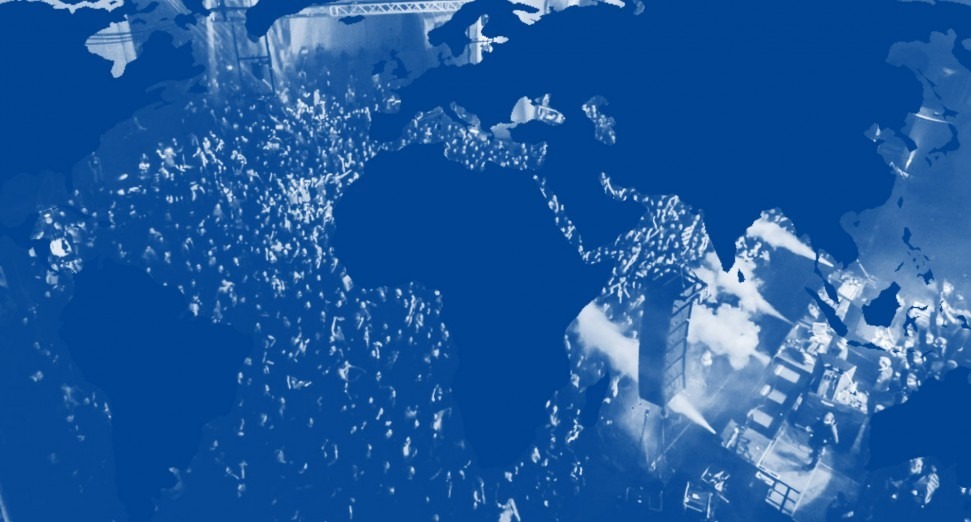 News
UK artists have lost £13.9million due to coronavirus, according to the results of a new survey. 
The Musician's Union asked for input from 4,100 of its 32,000 members, with 90% responding to say their income had already been affected.
The organisation's general secretary, Horace Trubridge, has announced a new hardship fund will be made available — with grants of £200 given to out-of-work musicians. 
"We hope this fund goes some way to providing a small amount of relief to our members, but we urgently need the government to provide clarity on what wider support will be available, and we call on the record industry to play its part, too," said Trubridge in an interview with The Guardian. 
The Federation of Entertainment Unions — the Musician's Union, Prospect, Equity, the National Union of Journalists and Writers' Guild of Great Britain — has called on the British government to provide an income guarantee for freelancers, who account for a significant proportion of creative workers. Currently, self employed people are being asked to file for basic state benefits to ease the economic devastation caused by coronavirus, leaving many sole traders with an uphill battle to stay afloat. Read DJ Mag's take on the situation here. 
On Friday, music platform Bandcamp waived its fees for 24 hours in a bid to offer assistance, meaning all money from sales went directly to artists and labels. More than $4million in overall revenue was generated.