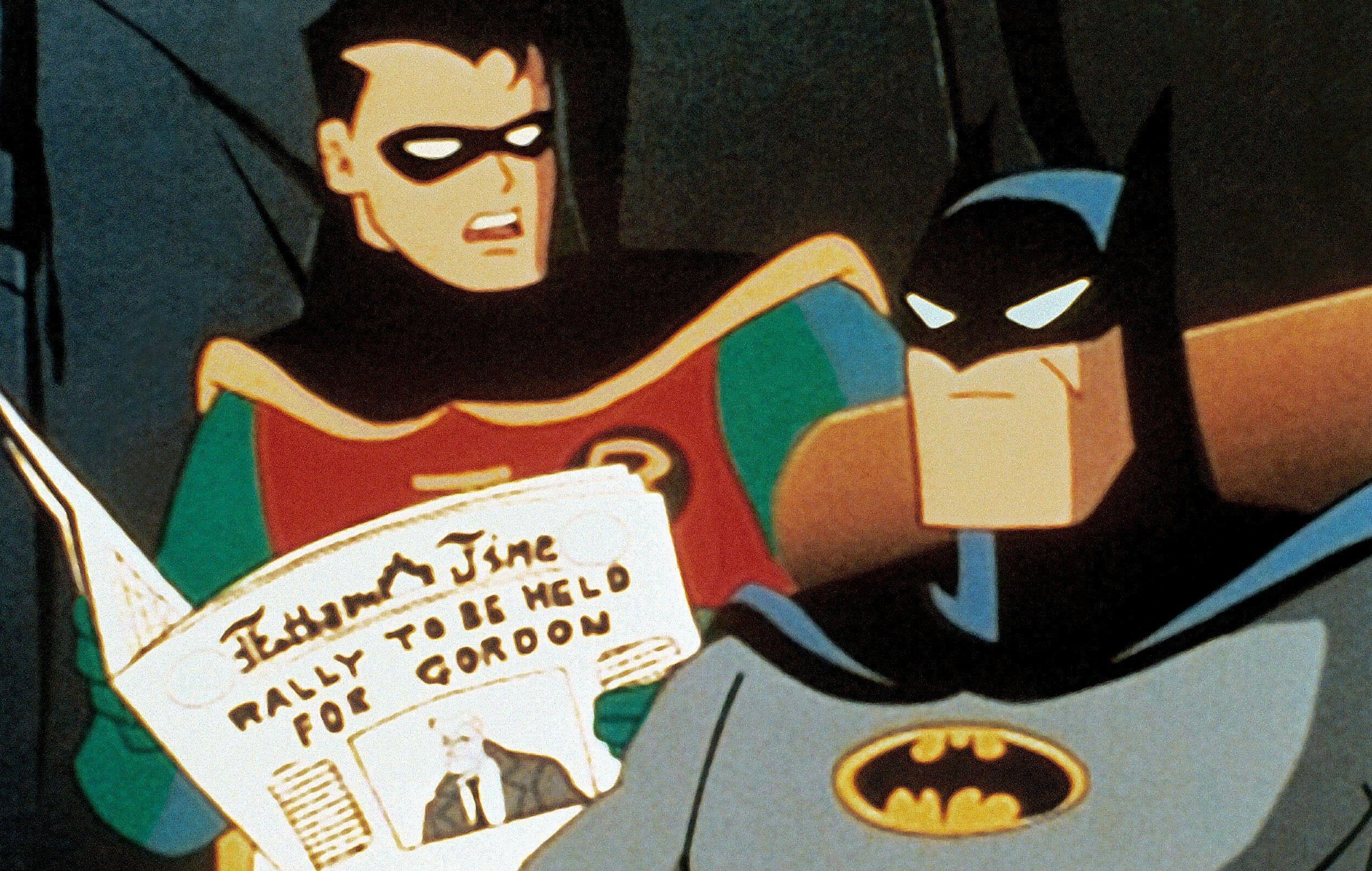 Two seasons of the animated Batman: Caped Crusader series has been picked up by Amazon.
The news was confirmed by a Variety report on Thursday, March 9. The series – executive produced by J.J. Abrams and The Batman director Matt Reeves – had originally been ordered at HBO Max in 2021 before being cancelled in August last year amidst the streamer's reshuffle with Warner Bros. Discovery.
While two seasons of Batman: Caped Crusader have been ordered at Amazon, further information including its release date, voice casting and episode count have yet to be revealed.
Though a plot for Batman: Caped Crusader has not been shared, it is set to build upon the iconic Batman: The Animated Series which ran from 1992 until 1995 and featured Kevin Conroy as the voice of Bruce Wayne/Batman and Mark Hamill as the Joker.
A logline from HBO Max's original Batman: Caped Crusader announcement shared that the animated series would be a collaboration between Warner Bros. Animation, Abrams' Bad Robot Productions and Reeves' 6th & Idaho.
HBO Max's initial statement reads: "Utilizing state-of-the-art animation techniques, this powerful creative partnership will once again reinvent Batman and his iconic rogue's gallery with sophisticated storytelling, nuanced characters and intense action sequences all set in a visually striking world."