Music Interview
Pinewood Studios expansion approved by Buckinghamshire Council
Pinewood Studios, the location where iconic movies from James Bond to Star Wars have been filmed, has been given permission for an £800million expansion.
Buckinghamshire Council has signed off on the studios' proposals to build 21 new stages, a training hub and a publicly accessible nature reserve. According to Pinewood Group,  the expansion would make it the "biggest studio complex in the world" and create 8,000 jobs. The group also said it would "inject £640m a year into the UK economy" and "directly address the continued growth in demand for production accommodation in the UK." [via BBC]
Culture Secretary Lucy Frazer told the BBC that it was "fantastic to see Pinewood expanding its studios".
"The UK's film and TV industries are booming and this £800m expansion is testament to the sector's global success," she said. "The investment will help create more jobs, develop new talent and enable even more high-quality productions to be made on our shores."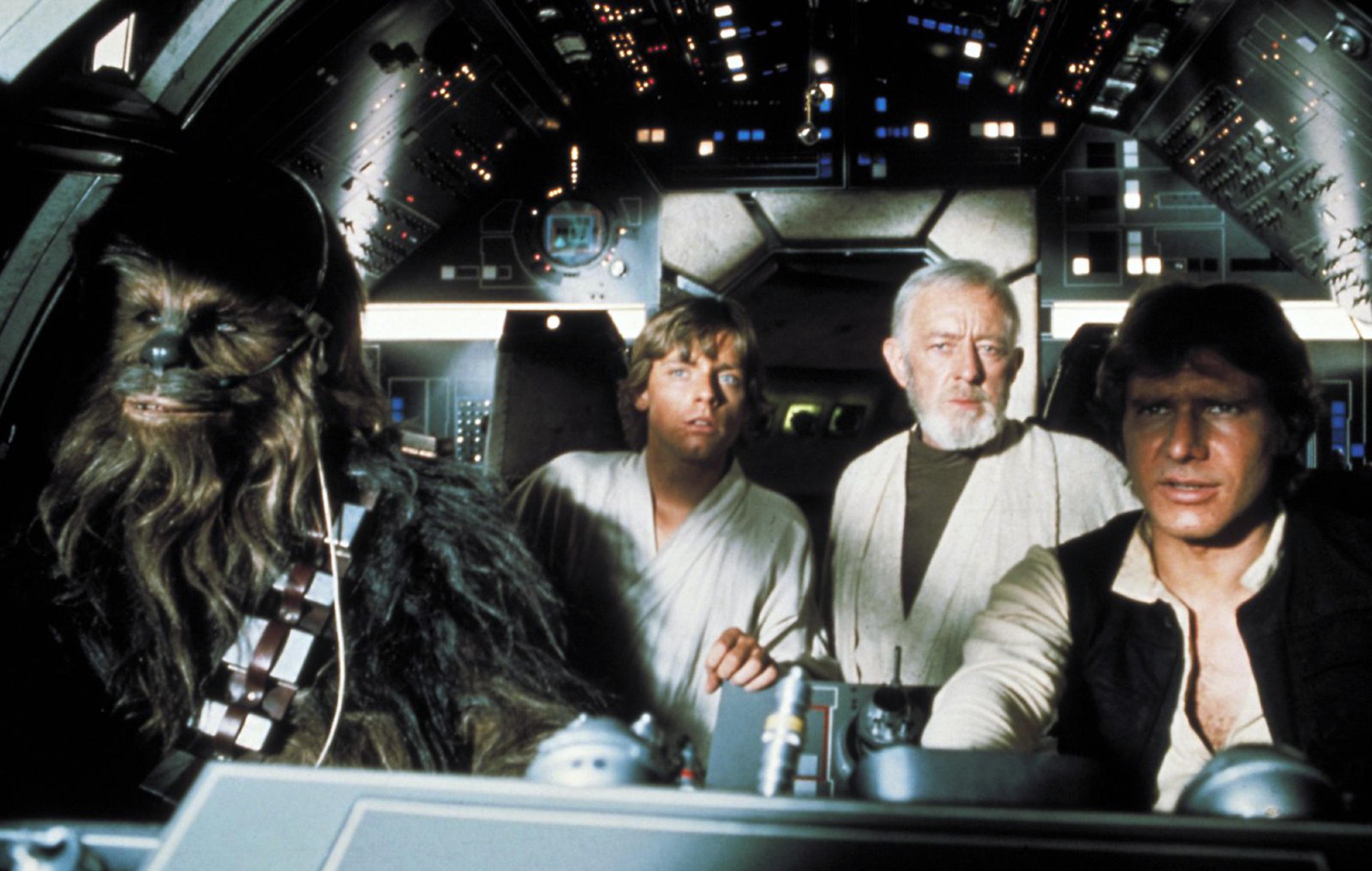 Elsewhere, the studio will also create a 63-acre nature reserve to the north of its site. "The publicly accessible reserve will protect existing habitats and enhance local biodiversity, as well as provide new footpaths, thereby creating a community asset," Pinewood Group said.
The studio has been producing films, TV shows, adverts and music videos for over 80 years. As well as the James Bond and Star Wars franchises, Pinewood Studios have also been the site for the filming of the Carry On series, several Marvel movies and Alien. 
Peter Strachan, Buckinghamshire Council's cabinet member for planning and regeneration, said: "This is a fantastic opportunity to drive economic growth and support the thriving creative industries. The plans will now be referred to the Secretary of State for agreement ahead of a final permission being issued."