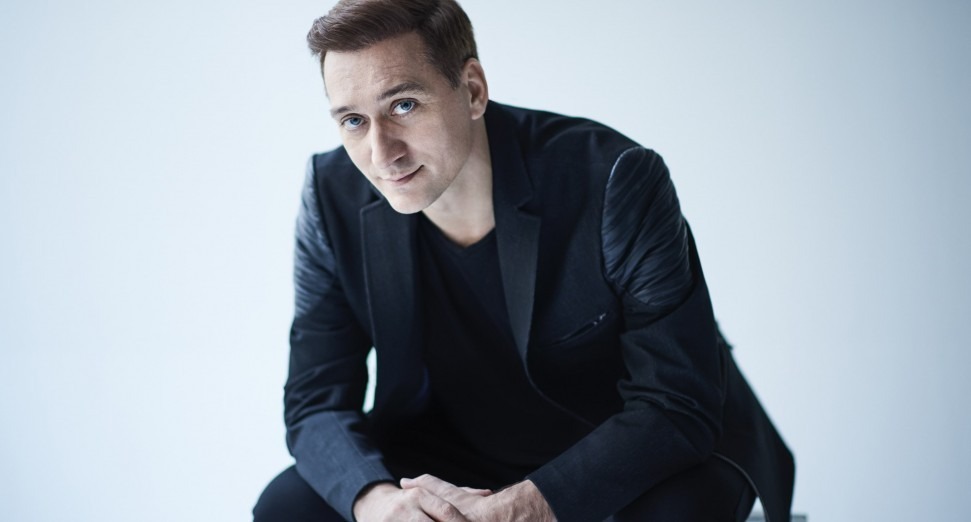 News
Paul van Dyk has shared a new single.
'First Contact' is the second single to be shared from van Dyk's forthcoming album, 'Guiding Light', after the trance legend released 'Duality' last month, and features Kinetica.
The first taste of the LP came in the form of 'Parallel Dimension' last November. Speaking about the forthcoming album, van Dyk shared: "It's always an aim to inspire others through music, and that's my mission with my new album Guiding Light. I collaborated with some of the most talented up and coming artists in trance music over the past year, recording sessions across the world from my home studio in Berlin to hotel rooms in far corners of the globe."
Listen to 'First Contact' below.
Find out more about the trance DJ and producer's forthcoming album, the first since 2018, here.
Paul van Dyk's wife recently summited the highest peak in South America, where she raised the PvD flag in the process.