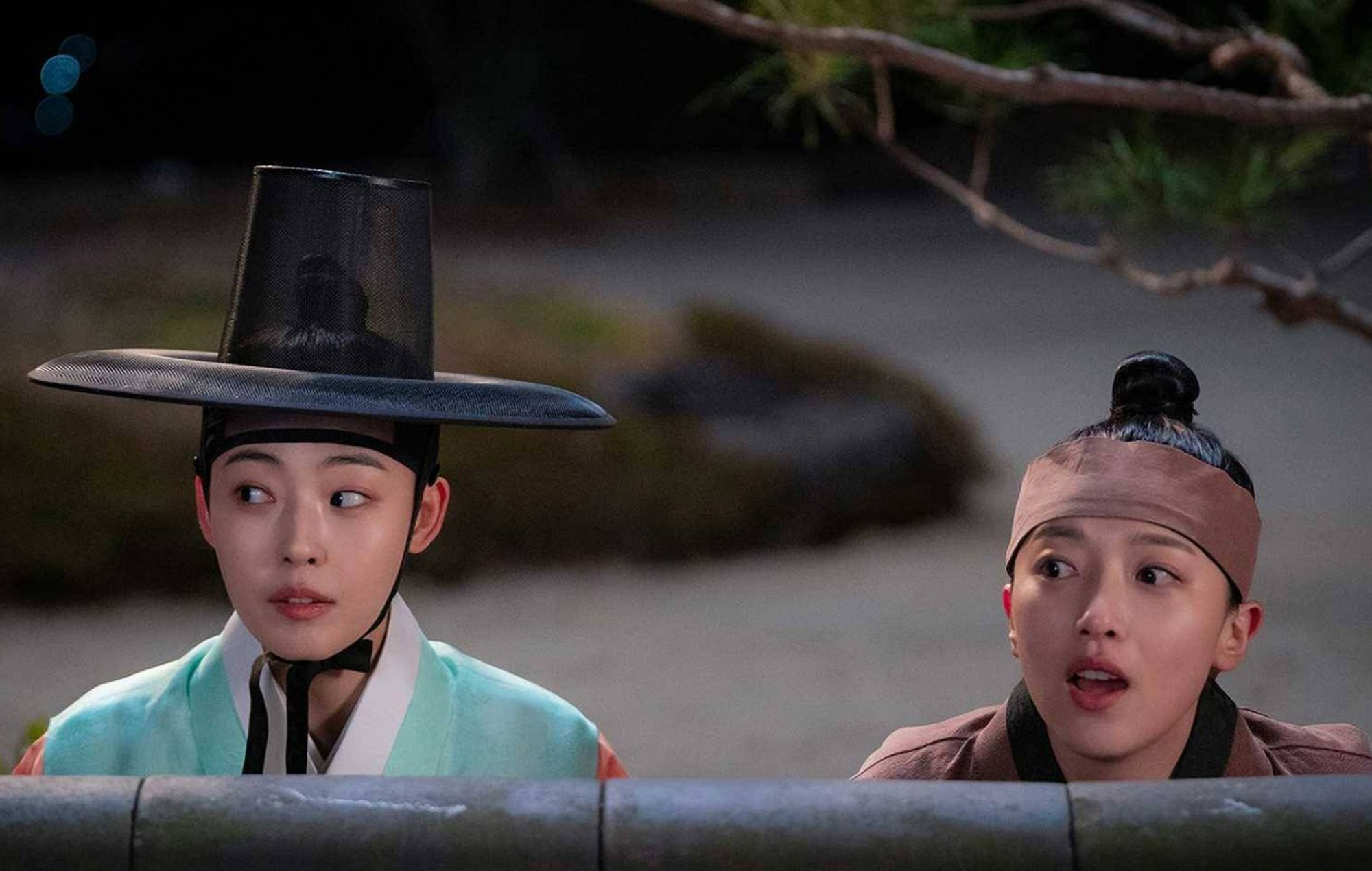 Music Interview
'Our Blooming Youth' review: a refreshing display of female solidarity hobbled by banal tropes
Period series have always been a staple in the realm of Korean dramas – there is something unmistakably alluring about seeing an alternate version of historical events, or embarking on a journey in a bygone era. Our Blooming Youth, set in Joseon-era Korea, is another promising period piece that lends focus to contemporary feminist values via its powerful female leads. But it unfortunately doesn't escape the other pitfalls that usually plague the genre.
Park Hyung-sik stars in Our Blooming Youth as Crown Prince Lee Hwan of the Joseon Dynasty, forced into a corner by circumstances out of his control. He owes his title as the heir to the throne to his older brother, who is fatally and suspiciously poisoned after eating a peach. Hwan is also beset by widespread, malicious rumours of a physical disability – three years earlier, he was struck in the shoulder by a poisoned arrow and has struggled to regain full use of his right arm ever since.
This gives vicious court officials – namely right state councillor Jo Won-bo (Jung Woong-in) – the ammunition to call for Hwan to abdicate his status as next-in-line. The king is swayed and decides to send his son to a high-stakes royal hunt in his place as a test of his worth. Should Hwan fail to prove himself, he will be stripped of his title.
[embedded content]
What the court doesn't know is that Hwan is haunted by a letter of mysterious origins that pins the untimely death of his brother on Hwan and surmises he will meet his end at the hands of his own best friend, Han Sung-on (Yun Jong-seok).
Hwan soon hears about Sung-on's betrothed, Min Jae-yi (Jeon So-nee), the daughter of the governor of Gaesong. Her entire family – both her parents and a brother – has been brutally murdered with evidence pointing towards her as the culprit. We meet Jae-yi for the first time while she's on the run, attempting to make her way into the heart of the kingdom to clear her name. Before she can do so, however, she has to reunite with her maidservant Jang Ga-ram (Pyo Ye-jin).
Right off the bat, one of the best parts about Our Blooming Youth is its refreshingly unabashed display of female solidarity in the Joseon era, infamous as a time of staunch patriarchal values. Although Ga-ram and Jae-yi's relationship remains hierarchical, it never colours their intense bond built on mutual love and respect, which in turn elevates the series' more banal moments with much-needed emotional heft.
As an actor with an impressive, varied oeuvre, Park Hyung-sik is unsurprisingly excellent in his depiction of Lee Hwan. There is a certain level of melodrama demanded of actors in dramas like these, arguably more so compared to those with contemporary settings, but Park delivers a seamless portrayal of the Crown Prince while bringing out the more laidback and even lovable aspects of the character's personality.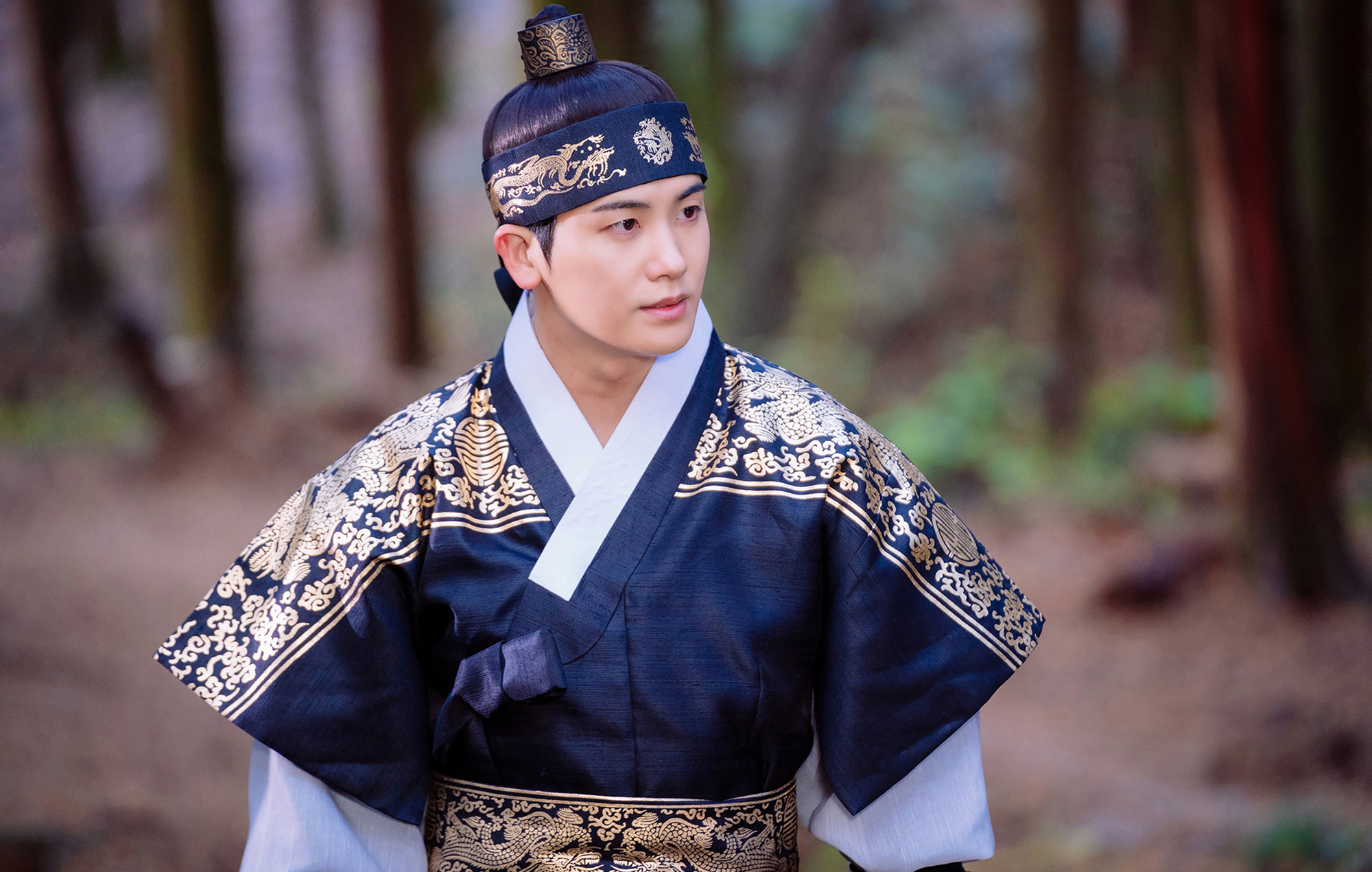 Four episodes in, though, Our Blooming Youth largely fails to bring a new and creative perspective to the table. As one of many period series in the K-drama market, the show relies too much on clichéd historic tropes – its dependence on political intra-palace scheming for plot progression may be the worst of all – for a tried-and-true formula of commercial success. Its attempts at injecting dry, pun-heavy humour feel out of place for the characters portrayed and are too sporadic to add real levity.
With much of the series left to explore and time to reach its true potential, Our Blooming Youth is off to a relatively promising start, though its opening episodes already find it teetering on the edge of predictability. What remains to be seen is whether the script will let the cast play to their strengths, and whether the show will break free from the monotony it's gotten mired in.
Our Blooming Youth airs new episodes every Monday and Tuesday at 8:50pm KST on tvN and streams on Prime Video in some regions.