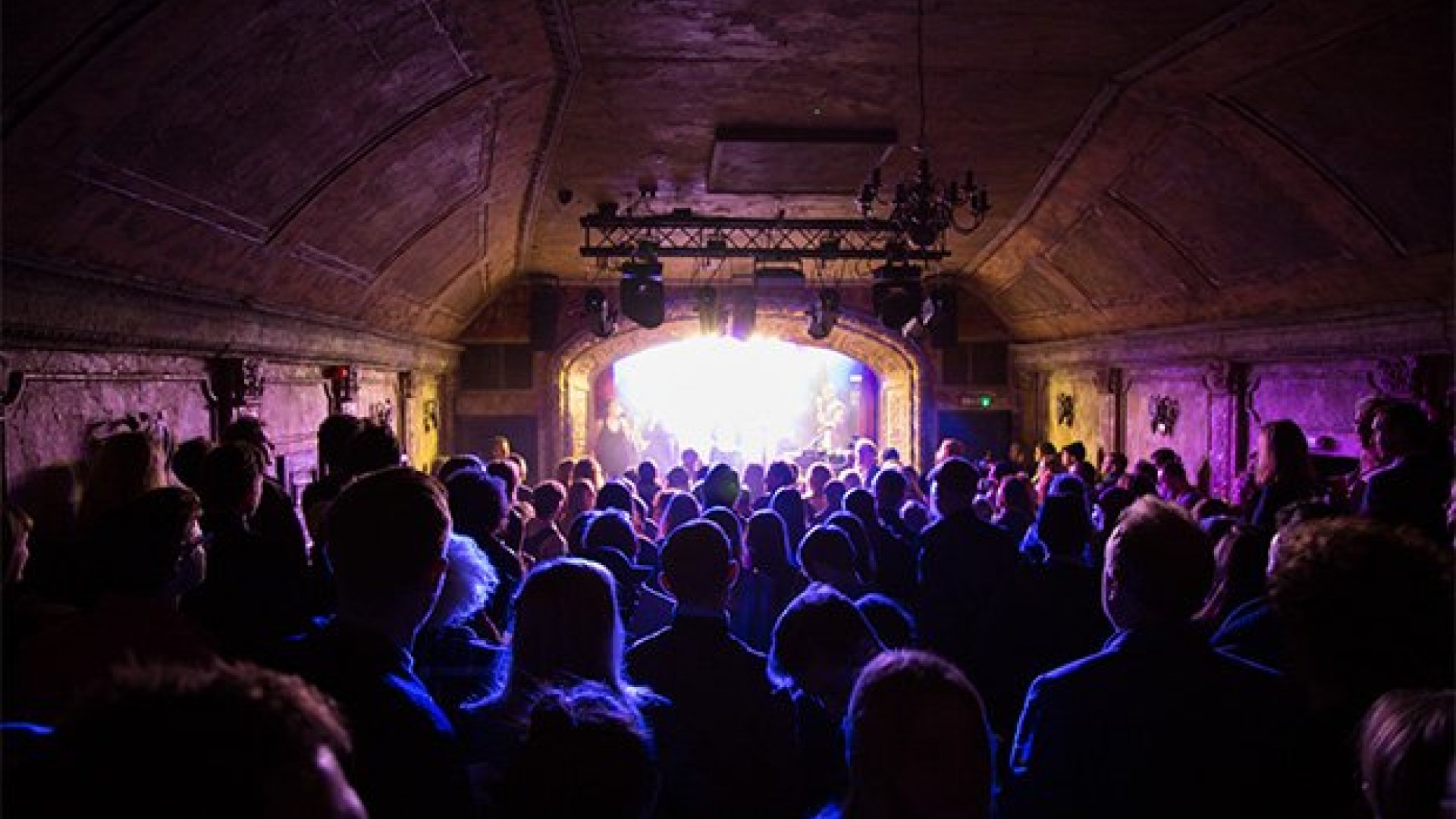 News
The Music Venue Trust (MVT) has put out a piece offering advice for grassroots music venues on how to sustain their businesses during the current coronavirus crisis.
Through three forms of advice; 'surverys', 'information sharing' and 'representation', the MVT lay out three ways to tackle the adversity currently facing the live music sector.
The site also lays out the current support offered by the UK government, including information about statutory sick pay, business rates reliefs, small business grant funding and more.
Find the full advice laid out by the MVT here.
Get the latest updates on how the pandemic of the new coronavirus, COVID-19, is affecting the global electronic music scene.