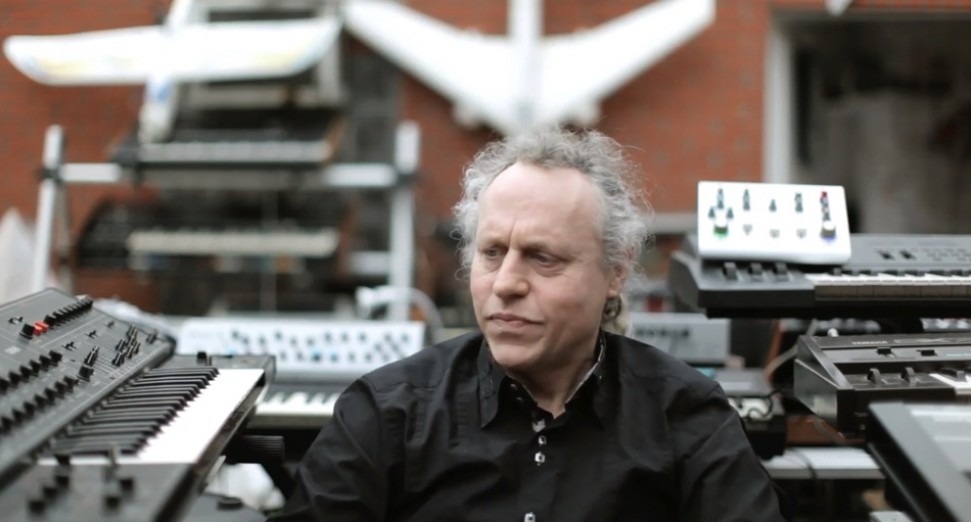 News
Music documentary 'The Sound of Belgium' is free to watch online now via Vimeo. 
An Instagram post by Josh Cheon, boss at the much-lauded 80s-influenced synth label Dark Entries, signposts to the stream link. The film itself was originally produced in 2012, with Jozef Deville directing an in-depth insight into the Belgian New Beat, EBM, house and techno scenes. 
The version available to watch is the Director's Cut, which features seven tracks that were not included in the official release. 
 

 

 

View this post on Instagram

award-winning documentary film The Sound of Belgium is available to stream for free from EBM and New Beat to Belgian house and techno! Director's cut with 7 tracks that weren't included in the official release. Link in bio 
This news will be welcomed by heads across the world currently self-isolating and following social distancing advice as a result of the outbreak of COVID-19, a disease caused by a new strain of coronavirus. 
Long before the pandemic began, DJ Mag put together a list of the best music documentaries on Netflix, which might help pass some of the time restrictions on movement and contact are in place for. A new application has been released for Google Chrome, allowing people to watch Netflix with friends who are in different places, potentially helping combat the expected loneliness.