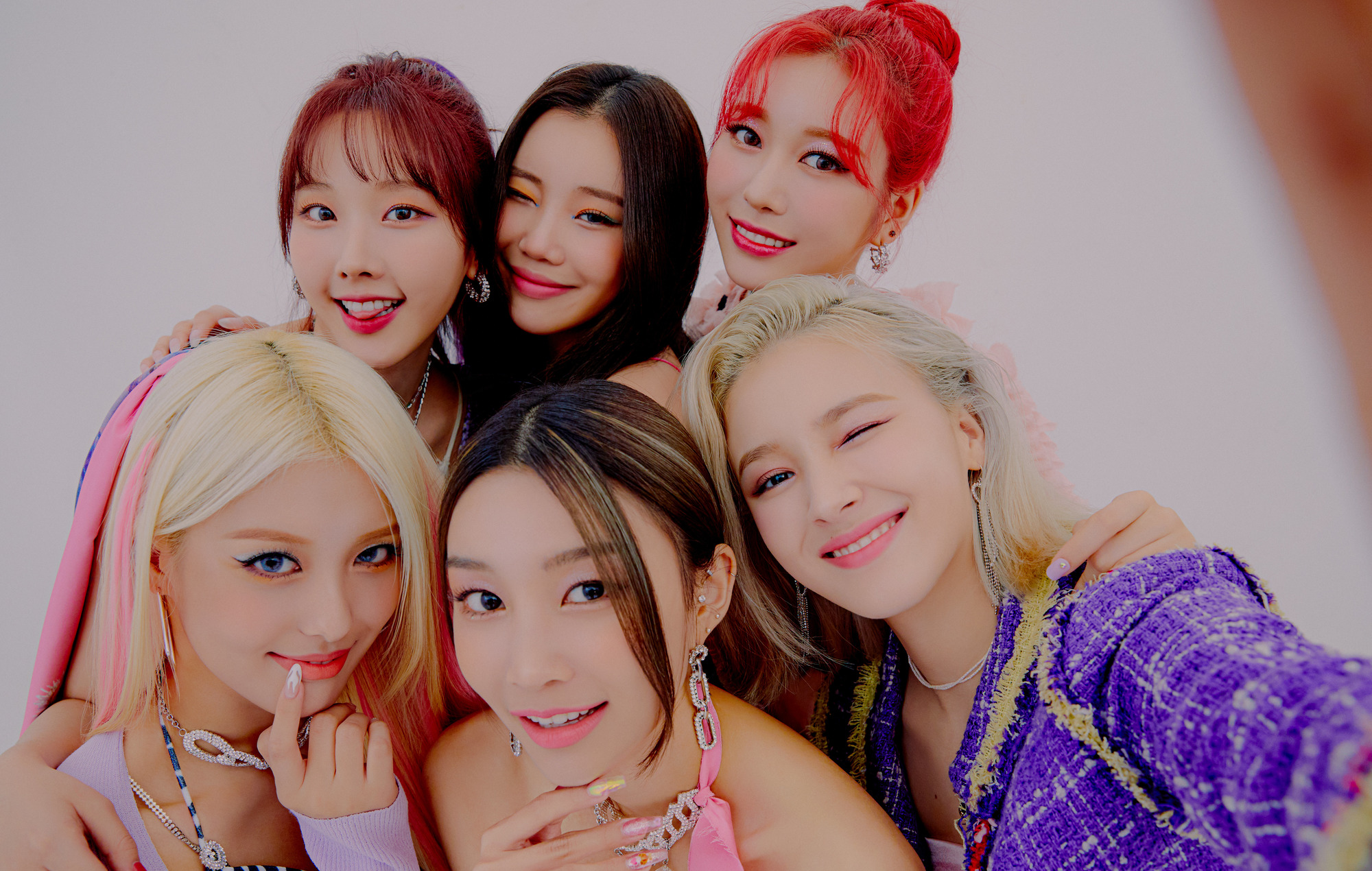 MOMOLAND is breaking up, all six members of the group have confirmed.
The announcement was made yesterday (February 14), with all six members of the K-pop girl group – Hyebin, Jane, Nayun, JooE, Ahin, and Nancy – taking to their individual Instagram pages to upload identical letters announcing MOMOLAND's disbandment after seven years together.
It comes a little under a month after all six members parted ways with longtime agency MLD Entertainment following the expiration of their contracts.
Each letter was handwritten by the respective members in Korean, while some members included English translations of the same letter in the post captions.
"First of all, we sincerely apologise to our Merries [MOMOLAND's fanbase] facing the news through an article. We are truly sorry for the late update. After a long, deep discussion, the six of us members have decided to support for each other to have a great new beginning going forward," the letter read. "Even though we have decided to take our own paths towards our dreams, us MOMOLAND will always be a team."
The six-piece then thanked their fans for "providing us with precious memories and being by our side for the last seven years". "Our Merries have been everything to us and always will be. We are deeply sorry that we couldn't let you guys know sooner, but sincerely thank each and everyone that have patiently waited for us," the message continued, before urging fans to "continue to support and love MOMOLAND and each and every member's path."
MOMOLAND were formed through 2016 survival show Finding MOMOLAND. The group debuted in 2017 with mini-album 'Welcome to Momoland', led by title track 'Jjan! Koong! Kwang!'. Past members Yeonwoo and Taeha left the band in 2019, while Daisy later departed the group in 2020 before claiming she was "fired" from MOMOLAND.