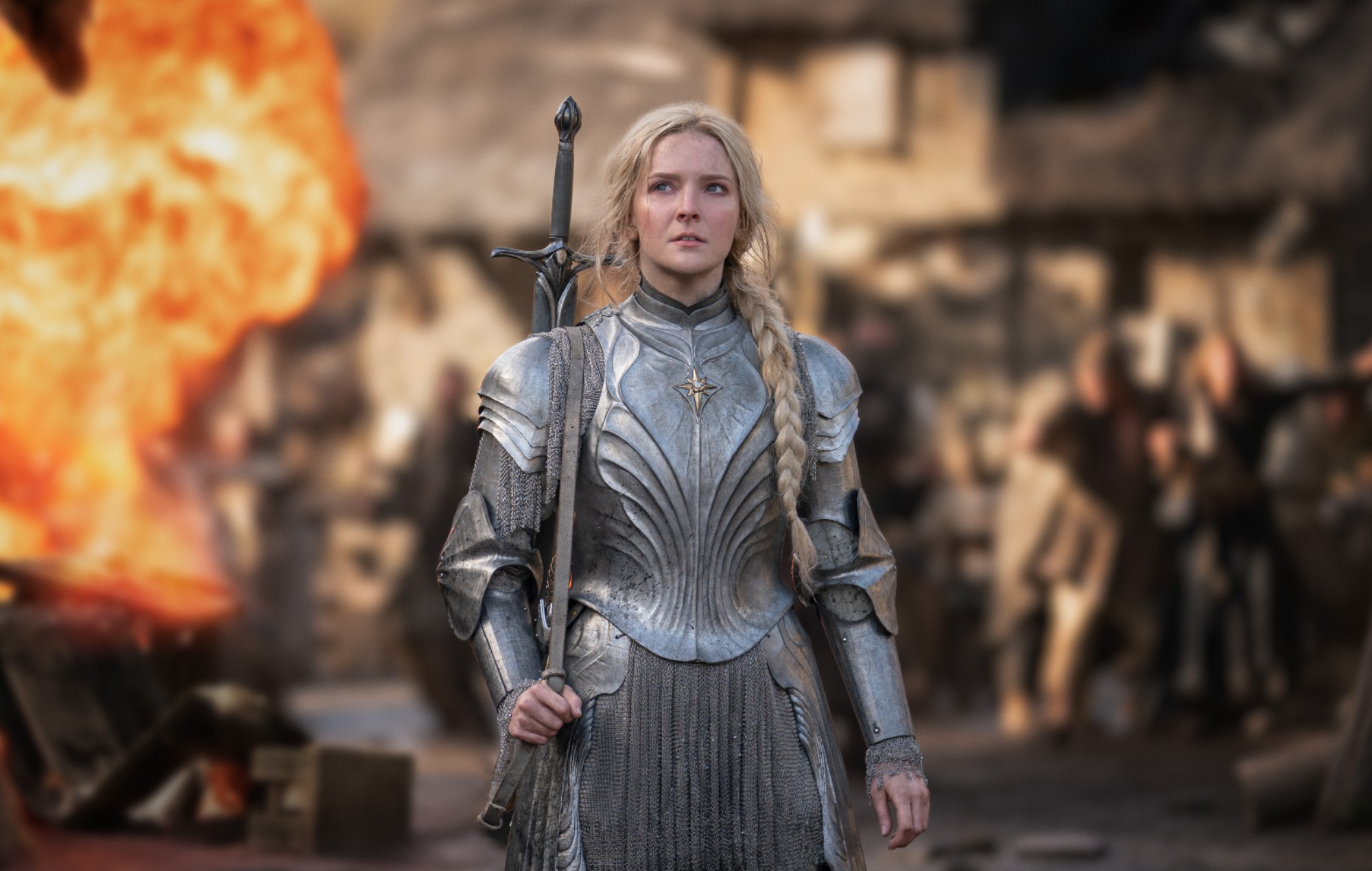 Music Interview
Fire breaks out on 'Lord Of The Rings: The Rings Of Power' set
A fire broke out on the set of Amazon Studios' The Lord Of The Rings: The Rings Of Power yesterday (April 3) – with an investigation now on to discover its cause.
The cast and crew were filming for the upcoming second season of the fantasy series when emergency services were called following reports of smoke.
Plumes of smoke were seen emerging from the Bray Studios in Windsor on Monday afternoon, after an electrical fire broke out in a warehouse. As a precaution, filming was temporarily suspended, however, cast and crew were not made to evacuate the studio site.
"At 12.26 pm on Monday 3 April, we received reports of a fire at Bray Studios near Windsor," read a statement from Royal Berkshire Fire And Rescue Services (via Variety).
"Royal Berkshire Fire and Rescue Service crews from Bracknell, Slough and Maidenhead Fire Stations were sent to the scene. Upon arrival, crews discovered a fire in a single-storey storage workshop located away from the filming set."
It continued: "Firefighters equipped with breathing apparatus used three hose reels and a main jet to extinguish the fire. Firefighters were on the scene for approximately four hours and 35 minutes. An investigation will take place to determine the cause of the fire."
The series is based on the works of J.R.R. Tolkien and expected to stream in 2024.
Originally, the second season was set for release later this year, however, back in December, the company's head of television Vernon Sanders confirmed that this has been delayed.
"It would be amazing if we could get season two out within a year of season one's release," he said to Collider. "It may take a smidge longer than that, but we're doing everything we can, and we're going to get better and faster as we go."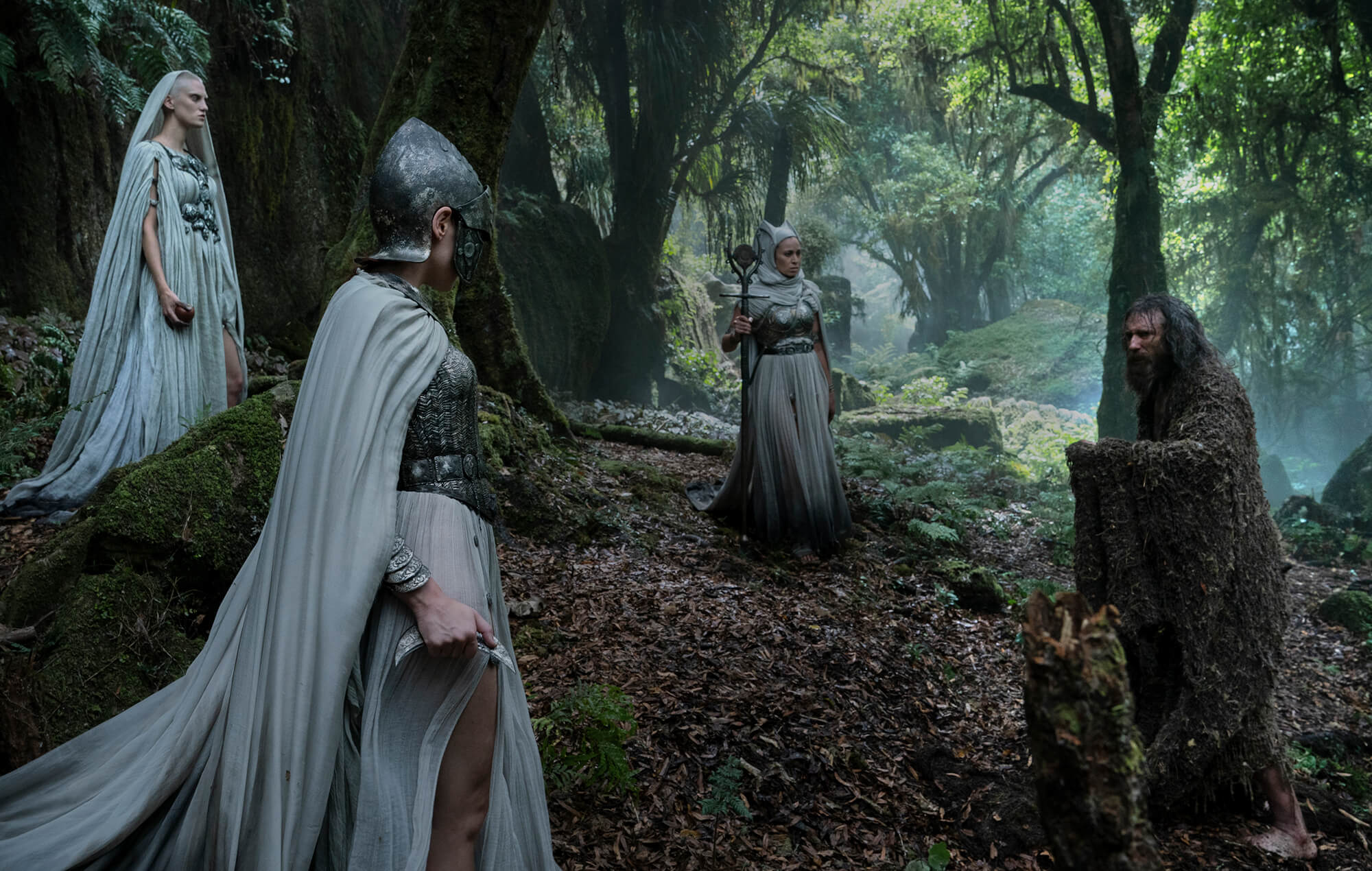 Last month, the series received backlash after a horse died on the show's set. According to Amazon, the horse died from cardiac failure while rehearsing for season two.
Following the announcement, animal rights group PETA criticised producers and requested that an alternative to using real animals is found. "PETA is calling on the show's creators – and all other producers – to take on a new quest without using any real horses," it said.
"If they can't avoid exploiting animals for their art, they should find a new medium, because no one wants to see a spin-off for TV with torment as the theme."