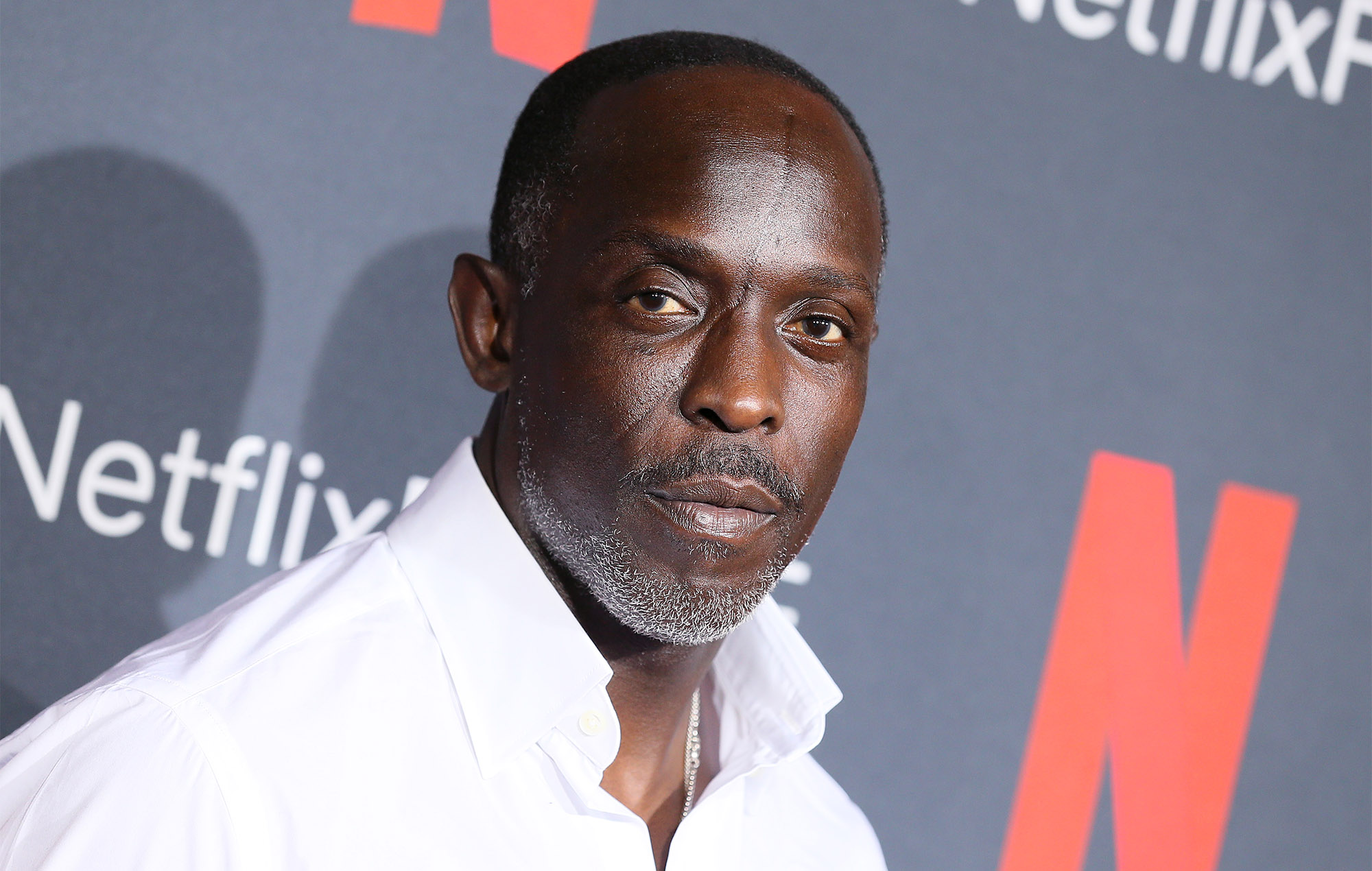 Music Interview
Drug dealer who sold fatal dose of heroin to Michael K. Williams pleads guilty
A man has pleaded guilty to providing Michael K. Williams with fentanyl-laced heroin, which resulted in the actor's death in 2021.
Irvin Cartagena, also known as Green Eyes, sold the drug "in broad daylight in New York City, feeding addiction and causing tragedy", lawyer Damien Williams told a Manhattan federal courtroom (via BBC News).
The Wire star, who famously played the the role of Omar Little, was found dead at his Brooklyn penthouse apartment at the age of 54 after an overdose.
"On or about September 5, 2021, members of the drug trafficking organisation sold Michael K Williams heroin, which was laced with fentanyl and a fentanyl analogue, with Cartagena executing the hand-to-hand transaction," legal documents stated.
Despite knowing that the product led to Williams' death, Cartagena and his co-conspirators "continued to sell fentanyl-laced heroin in broad daylight amidst residential apartment buildings in Brooklyn and Manhattan", the court was told.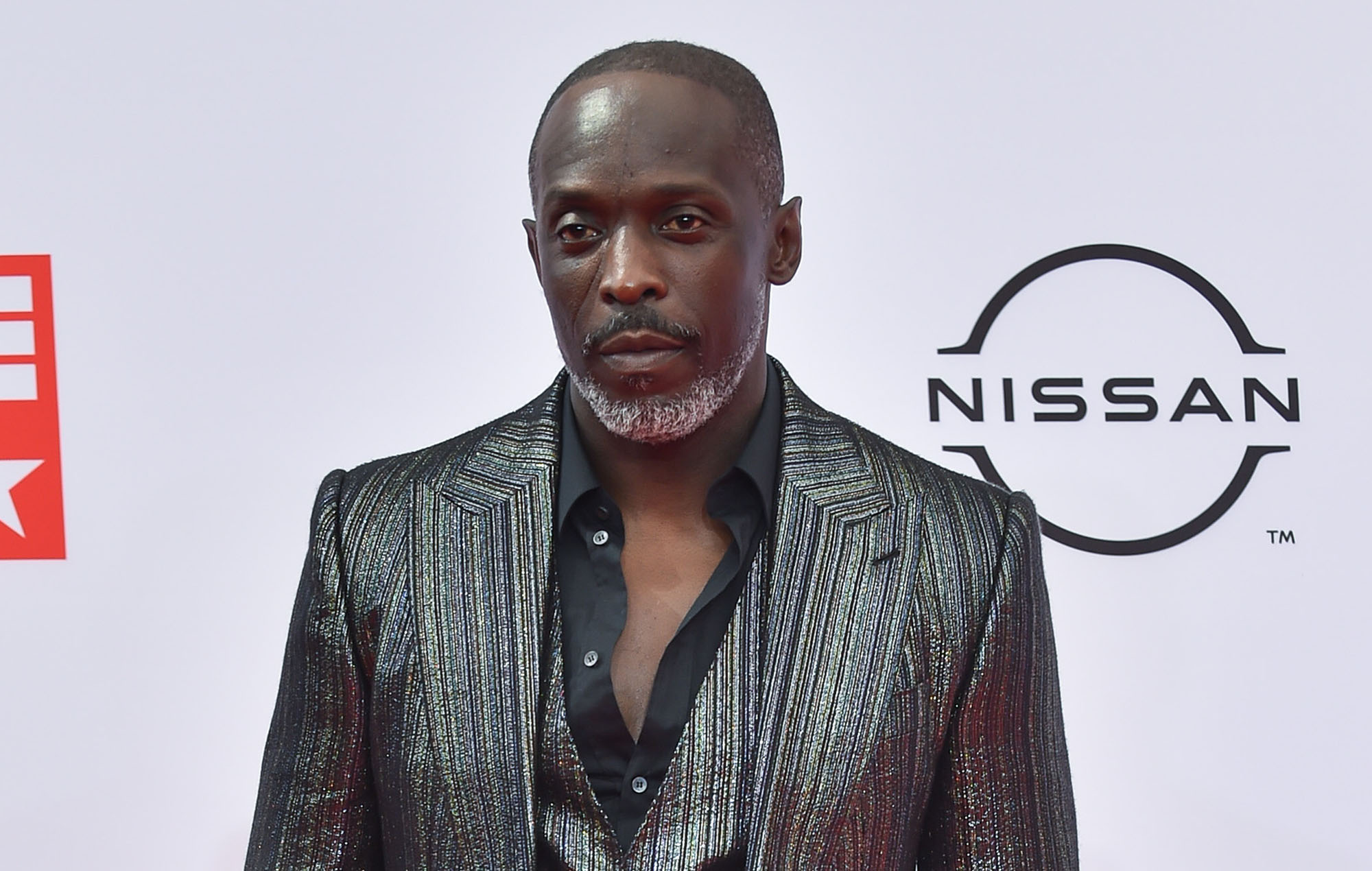 Cartagena, 39, pleaded guilty to one count of conspiracy to distribute and possess, with intent to distribute fentanyl analogue, fentanyl, and heroin. As part of his guilty plea, the defendant signed an agreement stipulating that his actions "resulted in the death of Michael K. Williams".
Cartagena is due to be sentenced on August 18, where he will face a mandatory minimum of five years in prison, and a possible maximum sentence of 40 years.
Four men in total were charged over Williams' death. Another defendant in the case pleaded guilty on Tuesday (April 5).
Lawyer Mr. Williams said: "This office and our law enforcement partners will continue to hold accountable the dealers who push this poison, exploit addiction, and cause senseless death in our community."