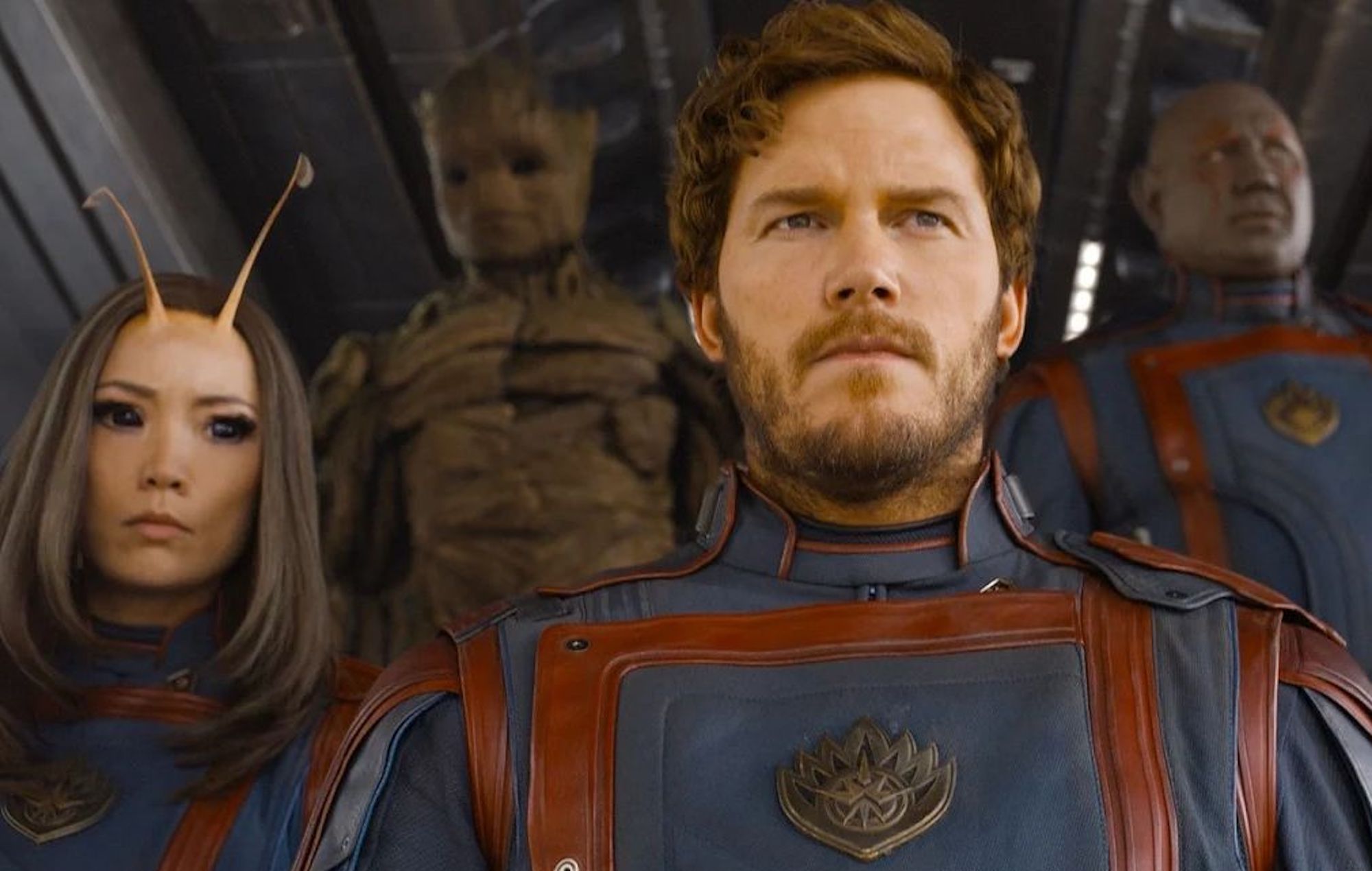 Music Interview
Chris Pratt open to playing Star-Lord again following James Gunn's departure from MCU
Chris Pratt has said he is open to keep playing Star-Lord following James Gunn's departure from the Marvel Cinematic Universe.
Following the release of Guardians Of The Galaxy Vol. 3, Pratt's co-stars Zoe Saldana and Dave Bautista confirmed that they would not return for future Marvel projects.
Pratt, however, has said that he will continue to play Star-Lord as long as Marvel honour what Gunn started.
"It would be strange to continue [Star-Lord's] story without James," Pratt told Total Film. "He's done such a masterful job in the first three films. We really found the voice of Peter Quill together and without him, obviously, I would never have had this opportunity.
"He writes it, he directs it, he dreams up the music, it's his imagination on screen. So, to continue to tell the story, it would really be important to honour what he's done in the first three films and to honour what the fans have grown to love about the character and not simply do it because people might show up to pay for it, you know?"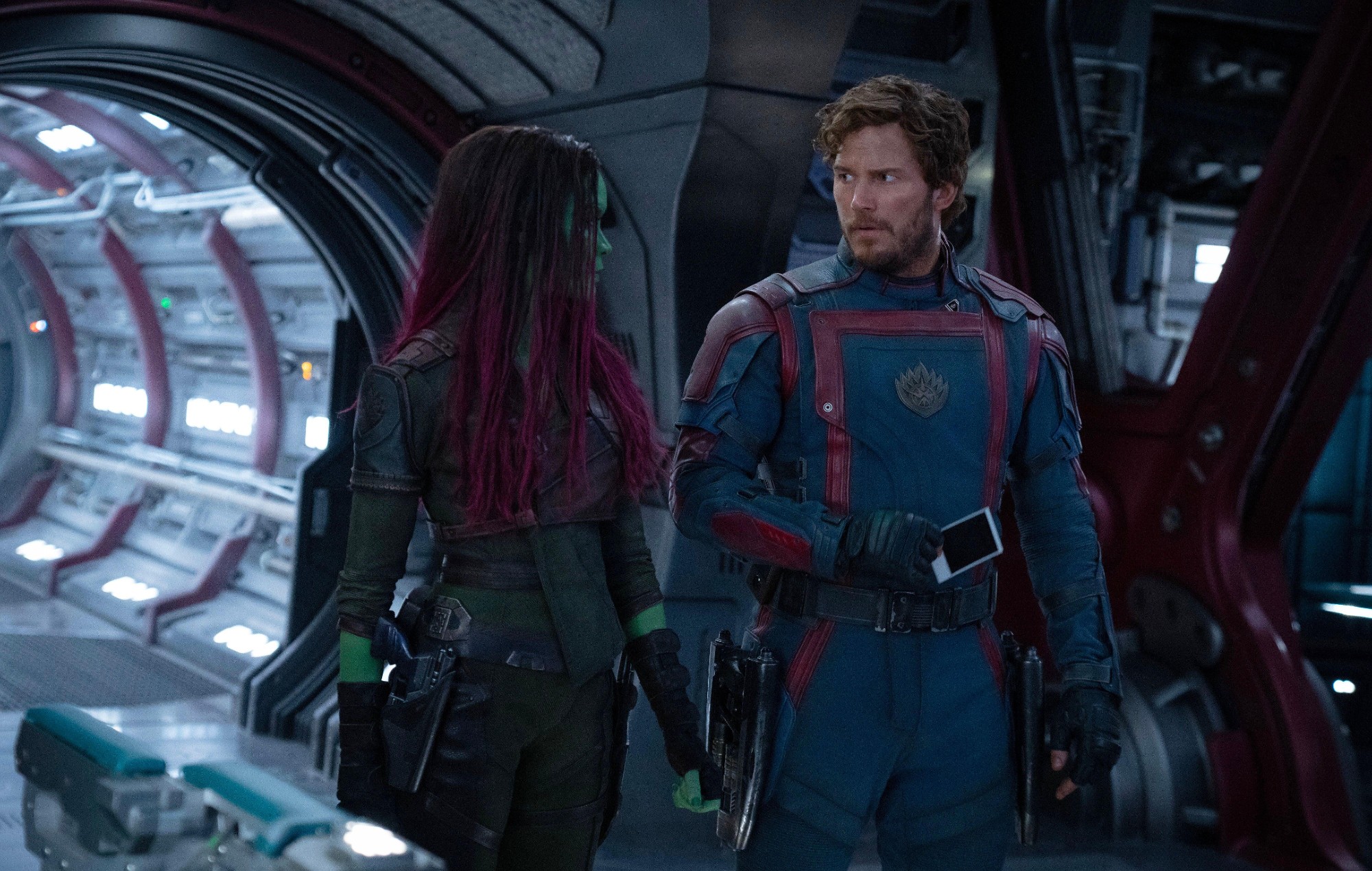 Pratt added: "I don't want to be cynical in the approach and if that's the case, I just wouldn't do it at all. So maybe down the road if something makes sense I would do it, but it would really have to check a lot of the right boxes."
Gunn previously made it clear that Vol.3 would be the last we see of this particular line-up of Guardians. However, it currently remains unclear if other returning characters could help shape a fourth film in the franchise.
In a three-star review of Vol. 3, NME wrote: "The third – and apparently final – outing is an odd duck. It's sometimes funny and emotionally effective when it counts, but also very, very dark, with some of the grimmest scenes of any Marvel movie."