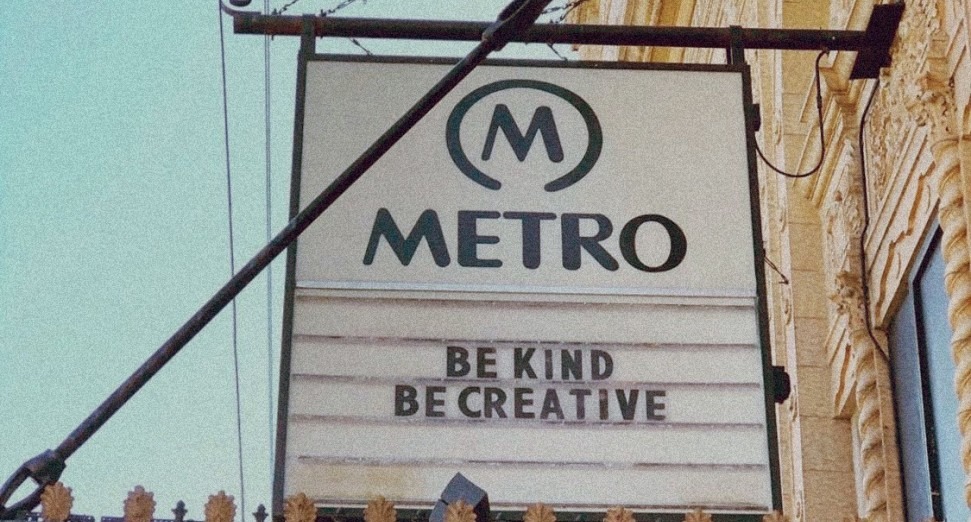 Latest
|
Music Interview
Chicago's Smart Bar shuts due to coronavirus, launches fundraiser for staff affected
News
Metro Chicago, the concert hall which houses three venues including hallowed club, smart bar, has launched a fundraiser for its staff amid the coronavirus pandemic. 
Given that three three venues, Metro, smart bar and GMan Tavern, will be closed indefinitely in the midst of the global spread of COVID-19, the fundraiser aims to provide aid and support for their staff. At the time of writing, over $19,000 has been raised. 
Those who donate can be rewarded with various perks and merchandise from the venues, including tickets to future events, VIP treatment, private parties and more. 
You can donate to the Metro Chicago fundraiser here.
The impact of the COVID-19 pandemic on the global electronic music company has already been monumental, and countless venues, festivals and events have been forced to shut, postpone or cancel altogether. Initiatives and moves are already being made throughout the international music community though in attempts to ensure that artists can maintain their livelihood. This weekend, for example, New York club Nowadays will host live-streamed "virtual parties". This Friday, 20th March, Bandcamp will be waiving its revenue share for all sales, offering a bigger payout to record labels and their artists. 
Follow our live blog to keep track of the latest developments in coronavirus and its impact on our scene here.