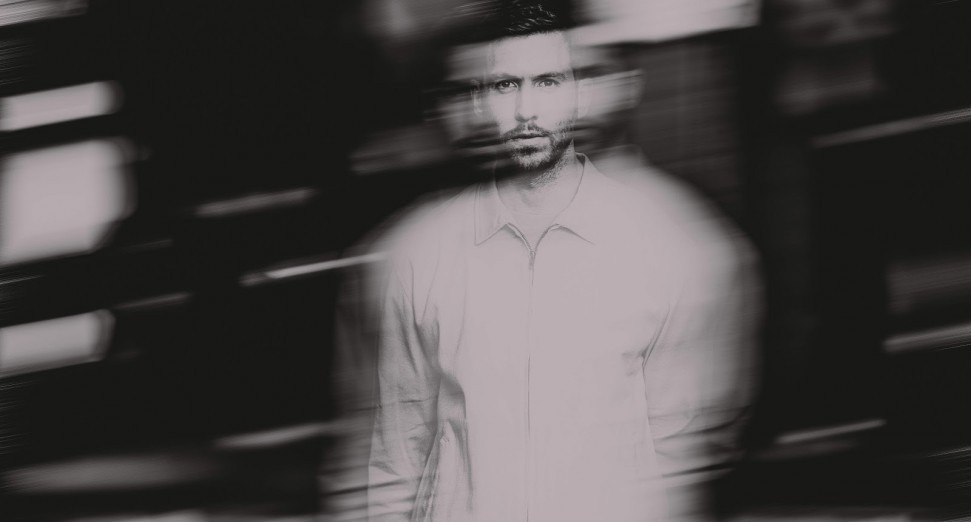 Latest
|
Music Interview
Calvin Harris shares second house and techno live mix as Love Regenerator: Watch
News
Calvin Harris has shared a new live mix under his house and techno alias, Love Regenerator.
Having launched the new house and techno-focused project earlier this year, Harris played his first set under the alias last weekend, broadcasting the performance via Twitch. Due to the COVID-19 pandemic the DJ and producer streamed from home, with many thousands tuning in to catch his selections. 
Now, Harris has returned with his second instalment as Love Regenerator behind the decks, and again streaming the full two-hour set. Check it out below.
You can also tune into the first 80-minute set here, where Harris played music from the likes of Skream, Will Clarke and Eli Brown, in addition to a bunch of recently released Love Regenerator tracks.