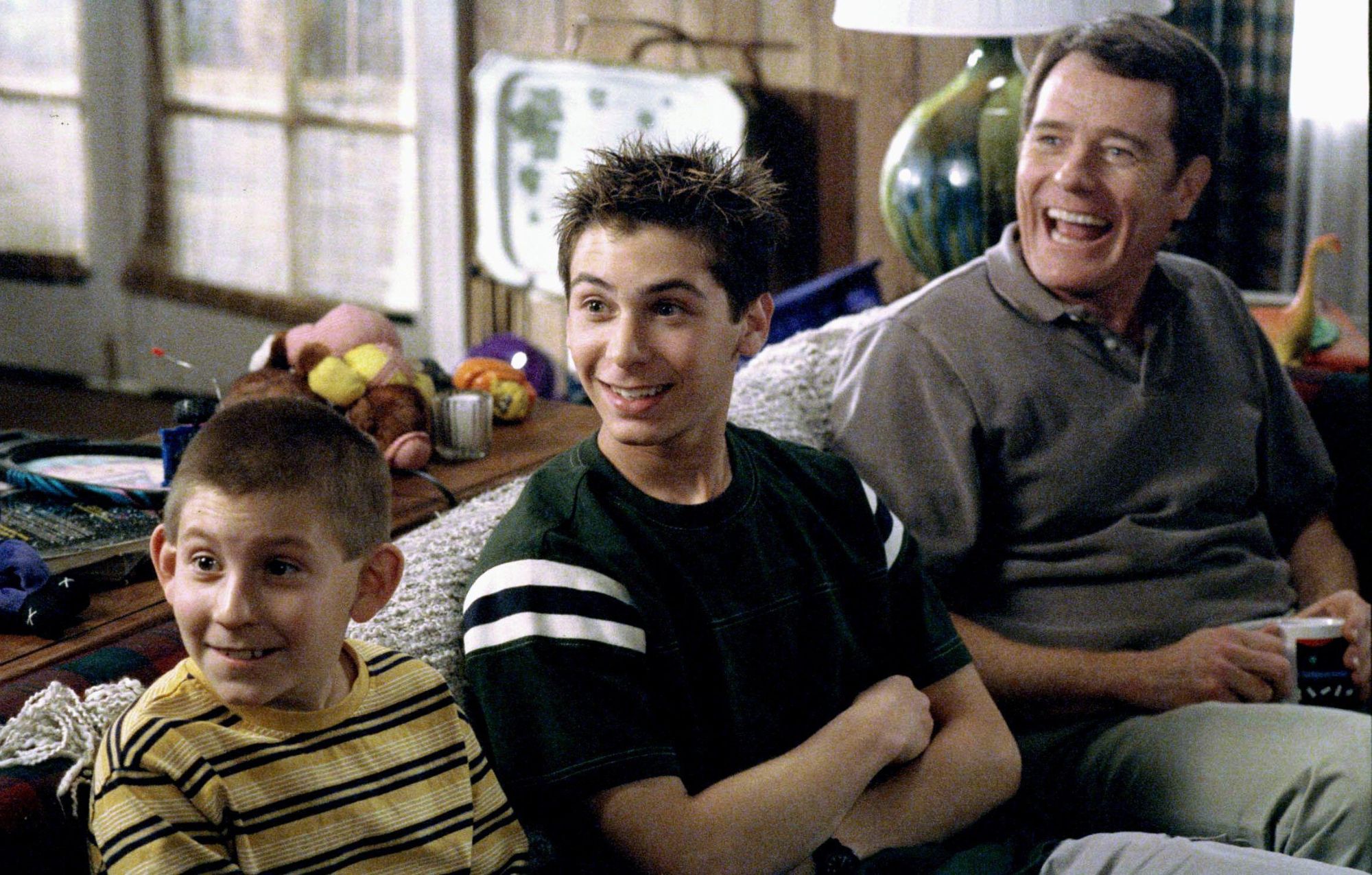 Music Interview
Bryan Cranston says 'Malcolm In The Middle' reboot won't happen "unless there's a really good idea" behind it
Bryan Cranston says a Malcolm In The Middle reboot won't happen unless it's got a "really good idea" behind it.
The Breaking Bad and Your Honor star says that he's "interested" in returning to the role of Hal. However, he says that the show's creator, Linwood Boomer, won't do it just so the cast and crew can make some money.
In an exclusive interview with NME, Cranston said: "I can tell you that Linwood Boomer, the creator of Malcolm In The Middle, is interested in developing an idea for a rebooted series or a movie.
"He won't do it unless there's a really, really good idea though. He won't just do it so that everyone makes a paycheck. And I'm not interested in that either."
Speaking about how a rebooted Malcolm In The Middle could work, in his mind, Cranston added: "I'm interested in what happened next. It's 20 years since we last saw Malcolm! What are the family doing now?"
Cranston's comments on the possibility of a reboot came after his co-star on the sitcom, Frankie Muniz, said that the Hal actor was busy master-minding the show's return.
Speaking about a potential reboot last year, Muniz said: "I would love to know what the family's up to.
"I know Bryan Cranston is really into the idea and he's kind of heading writing the script and getting everything rolling. So, there might be something. I would be down 100 percent. But I don't know – we'll see what happens."
Meanwhile, it seems that Cranston has some other ideas about how his next role. He told NME that he'd love to play Willie Nelson in a biopic. Speaking about potential roles for him, Cranston said of the country music icon:
"The hair and the beard. I think there's some physical resemblance. He's very old and wrinkled, and I can relate to that [laughs]. So I wouldn't have to wear a lot of makeup.
"Willie's had a fascinating career – as a writer and as a performer, and as a free speech person, being anti-war and on the forefront of hemp [culture]. That's kind of interesting to me, even though I don't vibe with that stuff. I don't like smoking, it just doesn't do it for me."