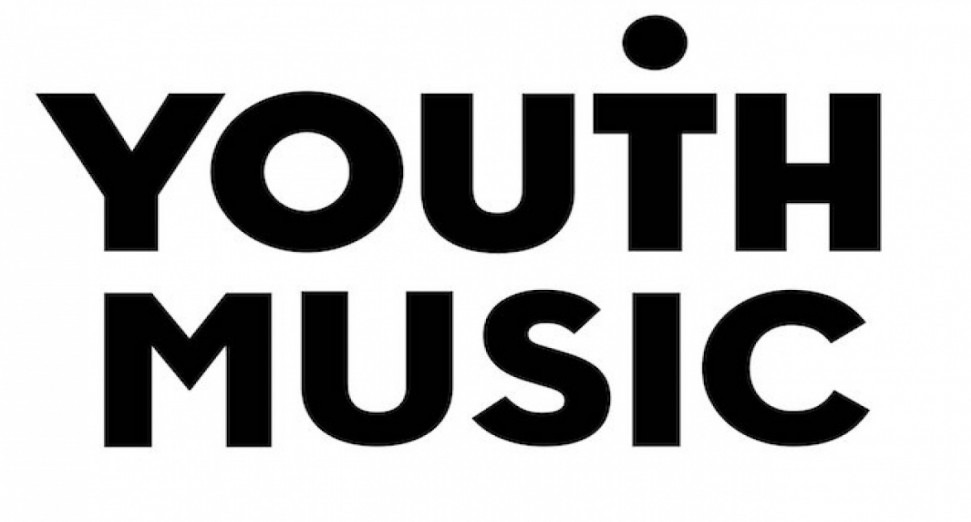 Latest
Youth Music launches £2million fund to help promote diversity and inclusion in the music industry
News
Youth Music has launched a £2million fund to help promote diversity and inclusion in the music industry.
In a newly published report about the future of Youth Music, a charity investing in music-making projects which support children and young people, the organisation announced plans for its new Incubation Fund. Over two years, the Incubator Fund, which comes from players of the People's Postcode Lottery, will offer grants of up to £30,000 to music industry employers to support the careers of people aged 18-25.
"The existing music industry model is broken and there's a new one up for grabs," Matt Griffiths, CEO of Youth Music said. "We must use the upheaval and challenges of 2020 as a springboard to hit reset on the music industry and fling open the doors. There's never been a better time to map and follow a blueprint for the future and prioritise what's truly important.
"For more than two decades, Youth Music has invested in music education projects nationwide supporting the next generation of young musicians. But time and time again, we've witnessed a stifling of young talent as career aspirations are cut short by unnecessary barriers and discrimination. 
"Music has always been a force for inclusion and revolution, helping us imagine a better future. This seminal moment presents us with a real opportunity to not only reflect but to act. We know there's a deep desire for transformation across the grassroots of the music industries. By working together, individually and collectively, we can create the change that's being loudly called for."
You can read Youth Music's full report, A Blueprint For The Future, here.
Earlier this week, the UK government announced a £1.57billion support package for the arts and culture industries.