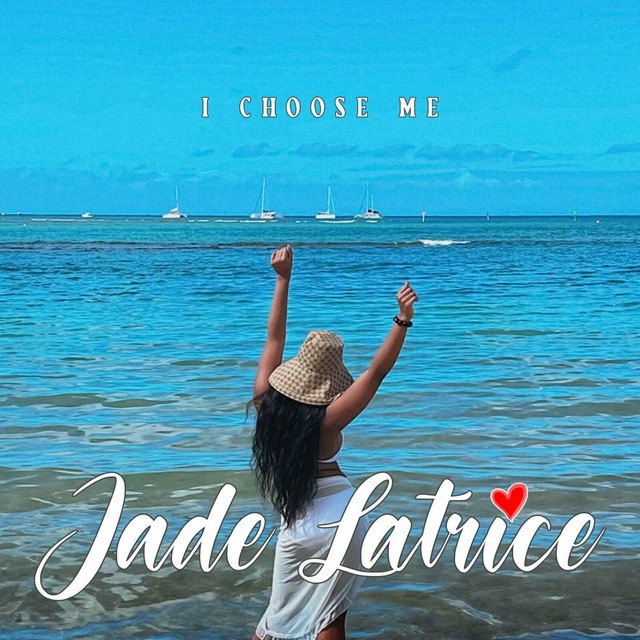 Latest
Young Sensation Jade Latrice Releases New Single "I Choose Me"
Brilliant vocalist Jade Latrice has a new hot single called "I Choose Me," an emotional expression of the artist's inner struggles.
Although in the early stages of her career, Jade Latrice has developed a mature voice and demineer when performing, making her sound like a veteran of the game. Her ability to go back and forth on her voice range is something only few are capable of, and amongst those are the likes of Beyonce, H.E.R and Summer Walker, who happen to be her musical inspirations. 
An emotional single, "I Choose Me" is about loving ourselves and appreciating our personalities as individuals and not letting other people define who we are. Even if Latrice was subject to being overlooked then, she now has all the talent and confidence to stand up for herself and she's conveying the same to her loyal listeners. 
A profound single, "I Choose Me" by Jade Latrice is a masterful performance by the artist and the track is now out and available to purchase and stream.