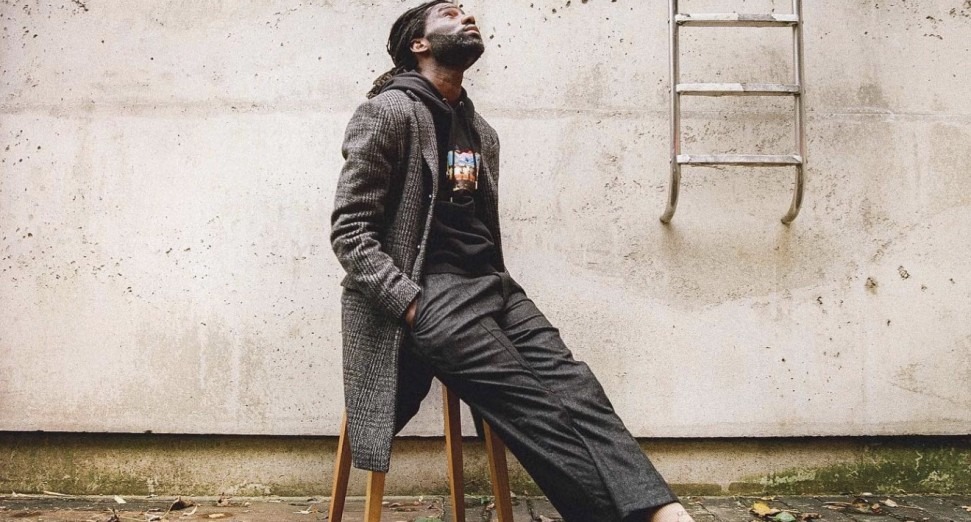 Latest
Wretch 32 shares experience of police brutality against his 62-year-old father
News
Wretch 32 has shared his experience of police brutality against his 62-year-old father at his London home.
The rapper, real name Jermaine Scott Sinclair, shared a video on Twitter yesterday (9th), showing footage of his father being tasered by police in the North London home. The video, shot on a Metropolitan police officer's body camera, shows the 62-year-old then fall down the stairs as a result of the taser.
Alongside the video, Wretch 32 wrote: "This is how the police think they can treat a 62 year old black man in Tottenham but this 1 happens to be my dad". He also hashtagged the post #NoJusticeNoPeace, a hashtag which has been circulating following the death most recently of George Floyd, but is also in solidarity with the countless others who have died at the hands of systematic racism and police brutality. 
Mayor of London, Sadiq Khan, has called for an investigation from police watchdog following the attention garnered by the video. The Haringey branch of the Metropolitan police have released a statement, stating that "no indication of misconduct has been identified."
See the Tweet from Wretch 32 below.
This is how the police think they can treat a 62 year old black man in Tottenham but this 1 happens to be my dad #Nojusticenopeace pic.twitter.com/17bGizKwem

— Rapthology (@Wretch32) June 9, 2020