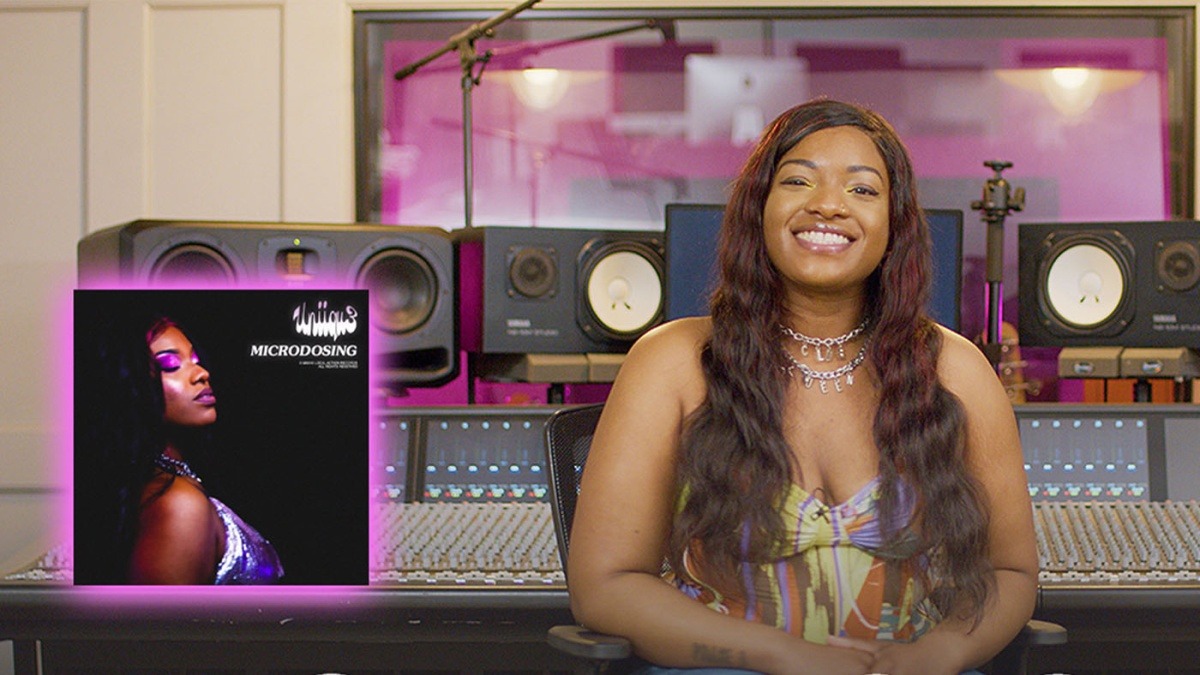 Latest
Watch UNIIQU3 give a production masterclass on her track, 'Microdosing', with Point Blank
UNIIQU3 has given an online masterclass on the production of her 2021 track, 'Microdosing', via Point Blank Music School. 
The Jersey Club Queen, who featured on the cover of DJ Mag North America in 2021, has had an incredible few years, fully establishing herself as a force of nature on the global club scene as both a DJ and producer, and representing the high-energy sound of her hometown of Newark. 
'Microdosing' was released via Local Action in August last year. Speaking about it at the time, UNIIQU3 said it is a track about "unreciprocated love and how addictive someone's energy can be like a drug".
In her masterclass, UNIIQU3 dives into the production process behind the track. "I wanted to create the new generation's take on some of the classics that came out of my city," she says in the video. 
"The vocal chops are very similar to the classic Jersey club style that I produce, which is a genre that ranges from 135 to 140 BPM," she continues. "I wanted to take elements from Jersey club and elements from house music and just kind of mesh them into each other and see what I got. That's the melting pot. That's the sound of my city."
Watch UNIIQU3's 'Microdosing' masterclass with Point Blank Music School below.