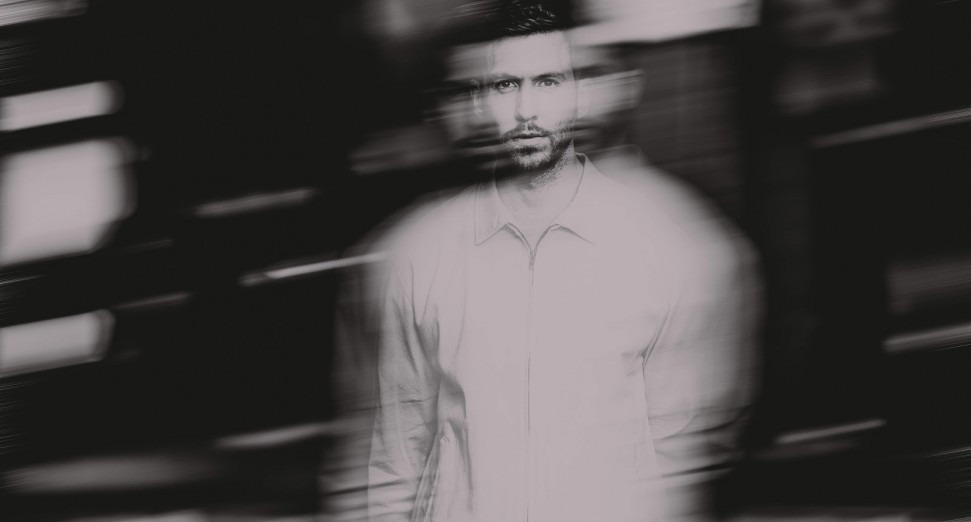 Latest
Watch Calvin Harris play a house and techno set as Love Regenerator on Twitch
News
Having launched his new house and techno-focused Love Regenerator project earlier this year, Calvin Harris has now played his first set under the alias.
Due to the COVID-19 pandemic, he streamed the set alone via Twitch over the weekend, with many thousands tuning in to catch his selections. 
Over the course of the 80-minute set, he played music from the likes of Skream, Will Clarke and Eli Brown, in addition to a bunch of recently released Love Regenerator tracks.
You can watch the full set back via YouTube below.
Earlier this month, Calvin shared the third drop of Love Renegator tracks in the form of 'Give Me Strength' and 'Peace Love Happiness'.
He's also shared four other tracks in the two previous drops, which you can check here and here.