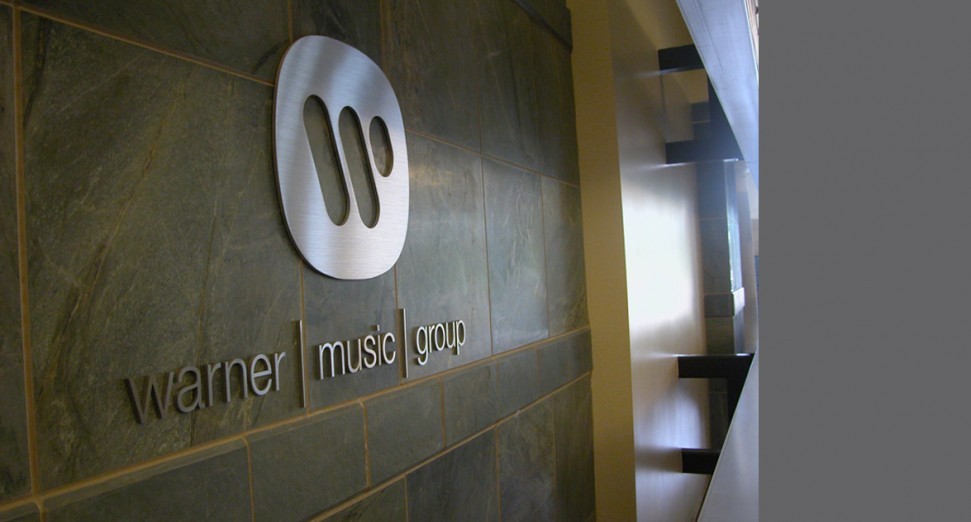 Latest
Warner announce $100 million fund supporting social justice and racial equality
News
Warner (WMG) has announced a $100 million fund to support social justice and campaign against racism.
WMG, who were recently called to show their donations by Canadian artist The Weeknd, has announced the fund will go towards supporting "charitable causes related to the music industry, social justice and campaigns against violence and racism."
In a statement about the fund, WMG CEO Steve Cooper said: "This fund will support the extraordinary, dedicated organizations that are on the front lines of the fight against racism and injustice, and that help those in need across the music industry. Our advisory panel, which will draw from a diverse cross-section of people from our team and the wider community, will help us be very thoughtful and accountable in how we make an impact. We're determined to contribute, on a sustained long-term basis, to the effort to bring about real change,"
The music industry and its fans are among the millions donating worldwide to support anti-racist charities and organisations supporting the black community. On June 19th, Bandcamp will donate 100% of its profits to the NAACP Legal Defence Fund. NAACP, a civil rights organisation founded in 1909, describe their mission in the 21st century as ensuring "the political, educational, social, and economic equality of rights of all persons and to eliminate race-based discrimination". 
Below, you will find some links to organisations/fundraisers you can donate to:
The George Floyd Memorial Fund: https://www.gofundme.com/f/georgefloyd
Black Visions Collective (BLVC): https://www.blackvisionsmn.org/
#JusticeforFloyd: https://act.colorofchange.org/sign/justiceforfloyd_george_floyd_minneapolis
The Minnesota Freedom Fund: https://minnesotafreedomfund.org/donate
Black Lives Matter: https://secure.actblue.com/donate/ms_blm_homepage_2019
Reclaim the Block: https://secure.everyaction.com/zae4prEeKESHBy0MKXTIcQ2