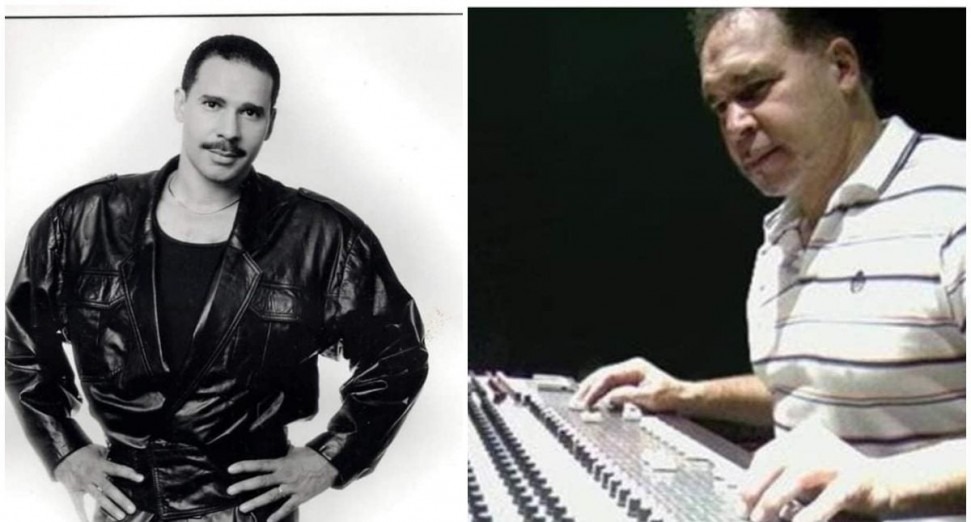 Latest
Vaughan Mason, 'Bounce, Rock, Skate, Roll' hitmaker, has died, aged 69
News
Vaughan Mason has died, aged 69.
The New York born funk musician was best known for writing the 1980 roller-disco hit, 'Bounce, Rock, Skate, Roll'. The track would go on to be extensively sampled in numerous iconic tracks, from De La Soul's 'Cool Breeze On The Rocks' and A Tribe Called Quest's 'I Left My Wallet  In El Segundo' to The Avalanches' 'Electricity' and Daft Punk's 'Da Funk'.
'Bounce, Rock, Skate, Roll', which was written after Mason read a Wall Street Journal article about the roller disco craze of the time, reached #38 on the Billboard Disco Top 100 chart. Other hits from Vaughan Mason and his band included 'Jack The Groove' and 'Break 4 Luv', which he released under the RAZE alias and which appeared on the soundtrack for Grand Theft Auto: San Andreas. 
Our condolences go out to Mason's family and friends.