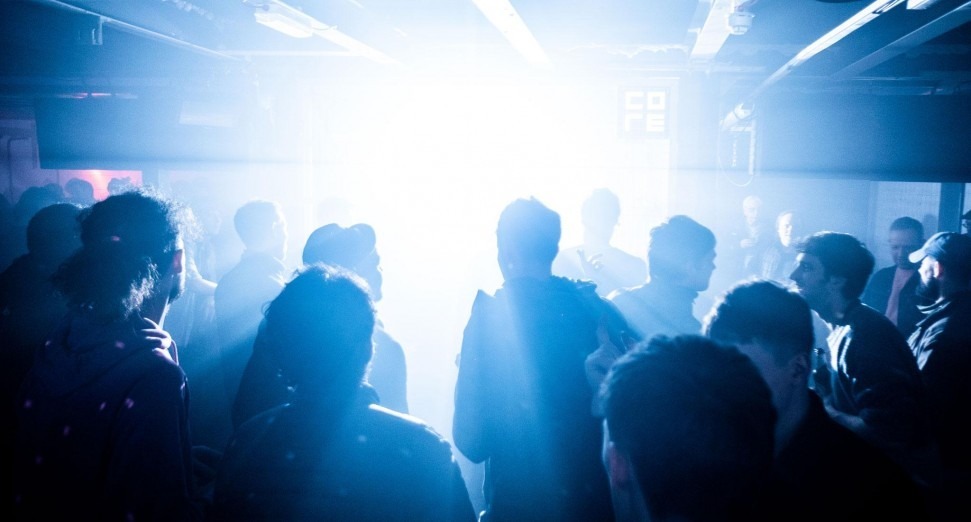 Latest
UK Government warned £50million cash injection required to save grassroots music venues
News
The UK Government have been warned that a £50million cash injection is required to save grassroots music venues.
In May, the UKs Music Venue Trust's #SaveOurScene campaign was launched with the intention of raising funds and highlighting the challenges faced by small music venues and clubs amid the coronavirus lockdown. 
Now, in an open letter to the UK Government via MVT, Grassroots Music Venues have shared they are the "fundamental foundations and cornerstone on which our world beating £5.2 billion per year music industry has been built for the last 60 years," and that a £50 million financial package is required to secure the safety of these venues.
"Public Health advice is clear. Singing is a high-risk activity. Dancing is a high-risk activity. Standing close to other people is a high-risk activity. Being in a confined space for a long period is a high-risk activity," Grassroots Music Venues said in the letter. "These are the four pillars of the live music experience we offer in our venues. Coming together with friends and communities to dance and sing with your favourite artists in any of the 800 grassroots music venues across the UK is the very core and purpose of why we exist."
"It is now time for the government to do the right thing. We are represented by MVT, who have laid out a simple clear plan to the government of the support our sector needs to survive the next three months (July, August, September) and to recover in the future. It consists of just two steps.
A £50 million financial support package immediately
A reduction on VAT on future ticket sales, bringing tax in UK Grassroots Music Venues into line with our major international competitors
These measures are simple, quick, effective and would prevent the closure of hundreds of Grassroots Music Venues. They are the right thing to do."
Read the full letter here.