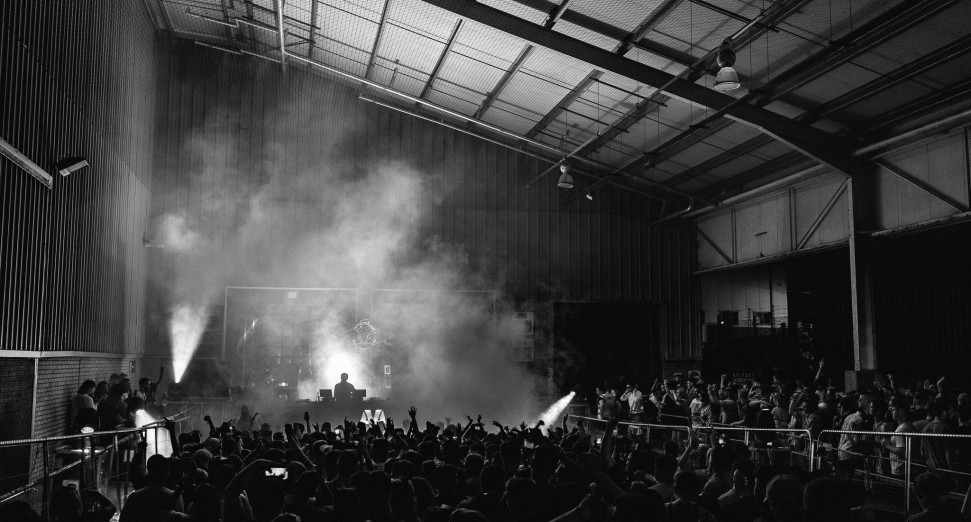 Latest
UK government announces recovery taskforce for culture sector post-coronavirus
News
The UK government has set up a taskforce to aid in the recovery of the culture sector in the aftermath of the coronavirus pandemic. 
Neil Mendoza, an entrepreneur and publisher with experience in the culture, finance and heritage sectors, has been appointed as Commissioner for Cultural Recovery and Renewal. According to a government statement, Mendoza's role will be an advisory one, which will "provide an expert and independent voice to the government, and will advise on how UK culture and heritage can begin the road to recovery from the pandemic."
"Neil's appointment as Commissioner for Cultural Recovery and Renewal and the creation of a new taskforce is all part of the government's commitment to help get the cultural and creative sectors back up and running," said Culture Secretary Oliver Dowden of the appointment. "Our focus now turns to paving the way for the reopening of the country's cultural hubs including theatres, galleries, museums and entertainment venues, when it is safe to do so."
"Our culture holds us together," said Mendoza in an official statement. "Arts, music, theatre, museums and heritage and culture in all its other forms are a vital part of people's lives up and down the country. Our outstanding creativity and arts excellence sets an example for the world. The people that work in cultural sectors want to work, to help continue to support and inspire their communities."
The government statement also outlines some of the work the recovery taskforce will be assigned for the events and entertainment sector. The Entertainment and Events Working Group will "[bring] together representatives from around the country to develop advice and guidance on the reopening of cultural venues across the nation, helping to get employees back to work and audiences once again enjoying our thriving cultural sector."
The Entertainment and Events Working Group will include representatives from: Royal Albert Hall, Birmingham Royal Ballet, Really Useful Group, One Dance UK, Cadogan Hall, Association of British Orchestras, Nimax, Leeds Playhouse and The Royal Opera House.

While the news is positive, it remains unclear what impact, if any, it will have on independent venues and nightclubs in the UK. The coronavirus pandemic put countless venues and clubs in the UK at risk of permanent closure, and responses to a new survey by the Night Time Industries Association indicate that many UK clubs, bars and music venues are wary of reopening while social distancing measures  are required due to financial unviability. 
In April, the UK's Music Venue Trust launched the #saveourvenues campaign to raise funds and highlight the challenges faced by small music venues and clubs amid the coronavirus lockdown. Within a week of launching, the campaign received over £1 million in donations.