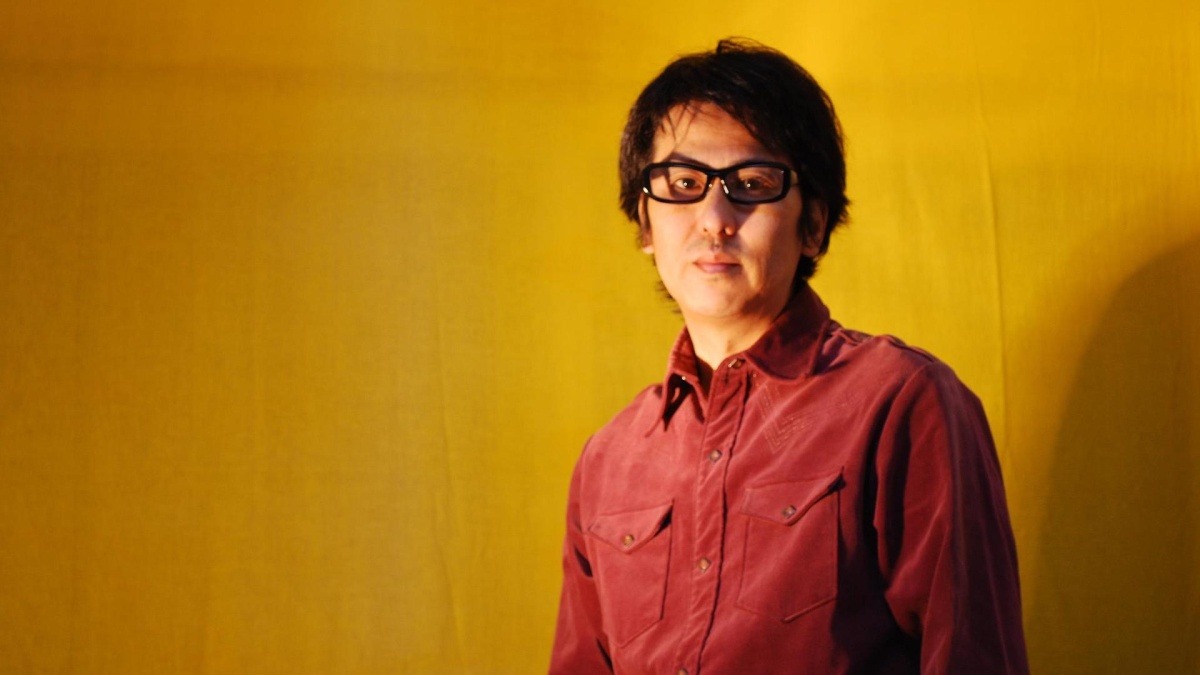 Latest
Two Susumu Yokota albums as Stevia get first-ever vinyl reissue
Late Japanese composer, producer and DJ Susumu Yokota's two albums under his Stevia alias are being released on vinyl for the first time. Listen to tracks from each LP below. 
Madrid-based label Glossy Mistakes will reissue the 1997 album 'Fruits of the Room' and '98's 'Greenpeace' on 10th June as double-LPs with remastered audio and new artwork by Masaho Anotani. 
The albums were initially released on DJ Miku's imprints Newstage Records and NS-COM and served as an ode to early '90s Japanese club music. "Within the framework of what is known as the techno scene, many different sub-genres such as trancey techno, minimal, hardcore, melodic German trance and Detroit techno co-existed," DJ Miku told Glossy Mistakes. Come 1995, the scene became more rigid with "a branching out from techno, with other genres such as tech house and drum & bass. What emerged from that was the birth of many all-night parties where only a specific genre of music would be played." 
DJ Miku then started up Newstage Records/NS-COM and encouraged local artists to pull from the genre-bending era, which is where the two Stevia albums slotted in. "At the time, we saw eye-to-eye, with an implicit understanding of each other," DJ Miku says. "Even now, 25 years later, I am confident it was like that." 
Susumu Yokota died in 2015 at the age of 54. He is perhaps most widely known for ambient and experimental albums 'Acid Mt. Fuji' and 'Sakura', both released under his own name and which have also seen reissues within the past few years.