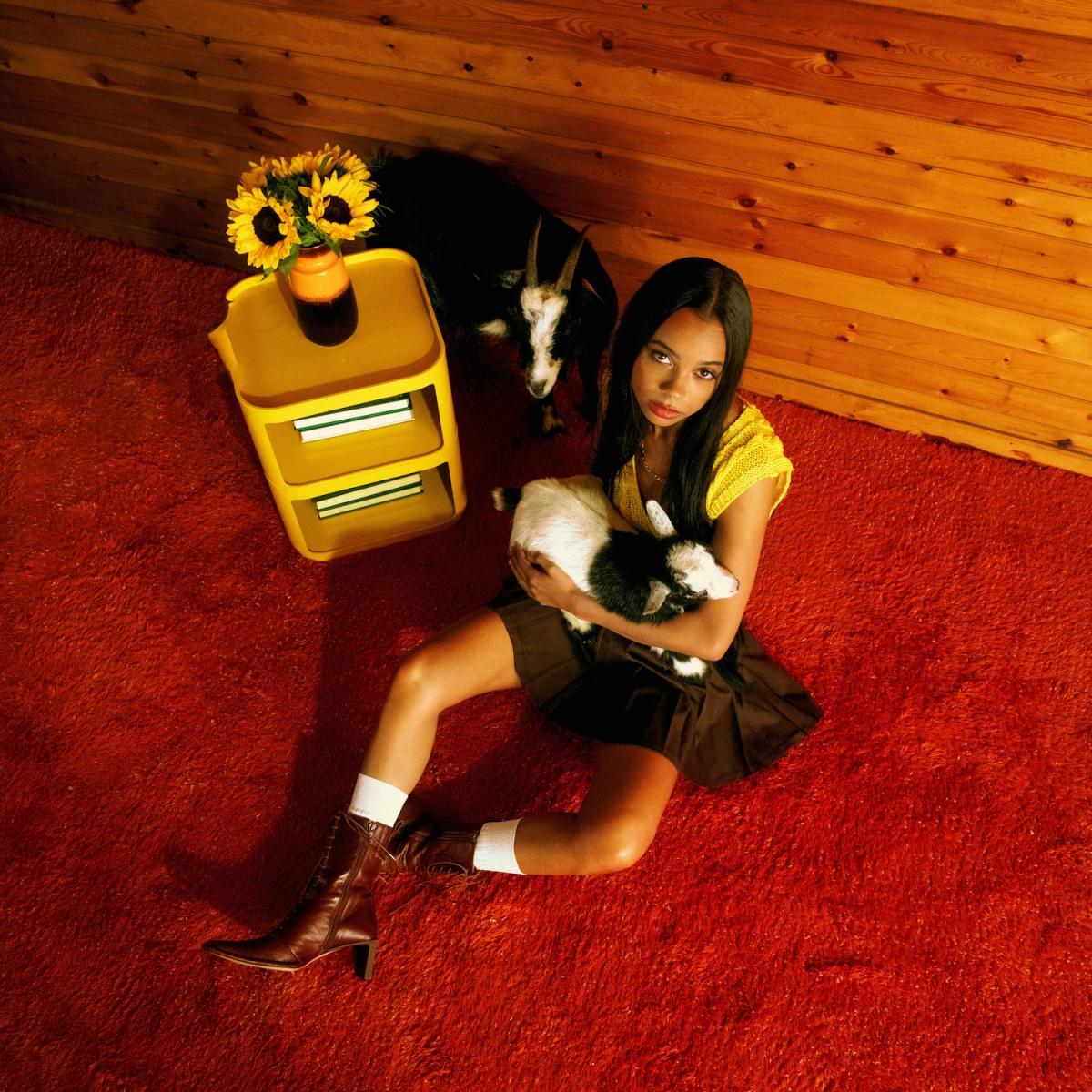 Latest
TSHA shares new album track, 'Water', featuring Oumou Sangaré: Listen
TSHA has released a brand new track, 'Water', which features vocals from Malian artist Oumou Sangaré.
The follow-up to recent Mafro-featuring single 'Giving Up', 'Water' is the second track to be unveiled from TSHA's forthcoming debut album, 'Capricorn Sun'. Sangaré, who featured on Beyoncé's 2019 soundtrack album 'The Lion King: The Gift', is credited with introducing TSHA to Malian griot music, and the latter went on to collaborate with another of the genre's key acts, Trio Da Kali, on her 2020 cut 'Demba'.
Speaking about 'Capricorn Sun', when the album was first announced in June, TSHA said: "I like to identify with some of the positive characteristics of a Capricorn: the hardiness and the work ethic… but also the sensitivity. Naming the album 'Capricorn Sun' was a good way of saying, 'This is me'."
The 12-track album will be released via Ninja Tune on 7th October. Listen to 'Water' below.
In May, TSHA released a contribution to the 'fabric presents' mix series.