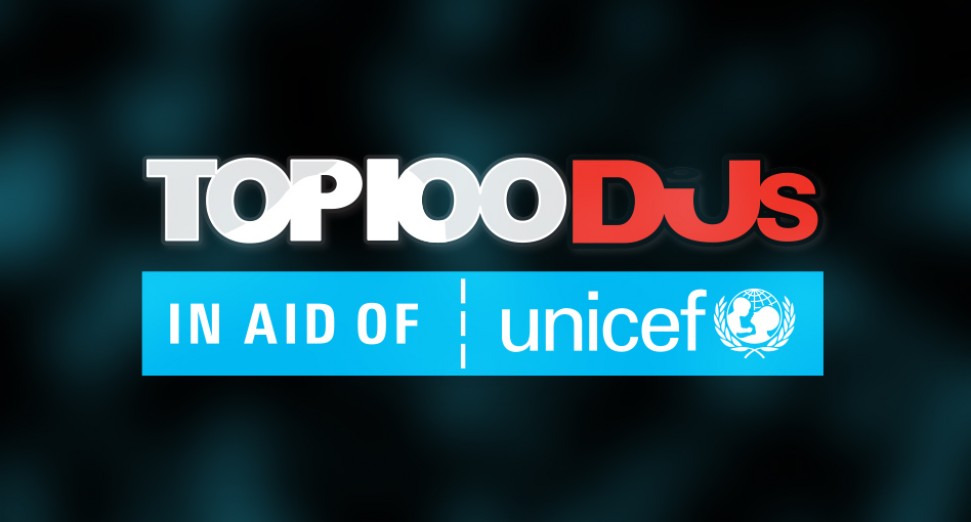 Latest
Top 100 DJs 2020 – Voting is now open
News
DJ Mag's annual public vote to uncover the world's most popular DJs is back for another year, evolving to fit a world where clubs are shut and to better reflect the current state of global dance music scene. You can vote here until 23rd September.
2020's Top 100 DJs has opened for voting in a very different world stricken by the coronavirus pandemic. With clubs shuttered and festivals cancelled, dance music has become more online than ever before. For the first time, DJ Mag is running a series of Virtual Festivals where viewers can watch and listen to some of the world's biggest DJs before voting in this year's poll.
Broadcasting every weekend between 18th July and 20th September via YouTube, Facebook and Twitch, Saturdays will focus on the original Top 100 itself, while Sundays will feature DJs from the Alternative Top 100 DJs: a ballot that also collates data from Beatport sales and aims to throw more of a spotlight on artists who play house and techno.
A BRIEF HISTORY OF THE WORLD'S BIGGEST MUSIC POLL
Running for 27 years, the Top 100 DJs began in 1993 as a way to celebrate 100 editions of DJ Magazine. To start with, the list was subjectively selected in-house, with the DJs chosen for their technical skill and facility for moving a crowd. A glance at the 1993 list reveals a very different selection of artists to those you'd see in recent years; a huge range of sounds and styles are represented, from the Guv'nor Andrew Weatherall and prog hero Sasha, to dub soundsystem operator Aba Shanti-I, house legends Kid Batchelor and DJ Disciple, hip-hop stalwart Funkmaster Flex, and early UK club scene pioneer Princess Julia. Techno artists such as Dave Angel, Miss Djax, Derrick May and Kevin Saunderson feature alongside junglists Dr S Gachet, DJ Hype and Mickey Finn. There was also an appearance, weirdly, from cheesy Radio 1 personality jock Steve Wright — a final callback to DJ Mag's former iteration as mobile DJing-focused publication, Jocks, perhaps. At this point, the list was also in alphabetical rather than ranked order, but that changed when the poll opened up to the first public vote in 1997. With the internet still years away from wide usage, readers had to send in their selections via post back then, and the first DJ to top the ranked listing was Carl Cox: a perennial favourite in the poll ever since.
Vote for your favourite DJs in Top 100 DJs 2020 and Alternative Top 100 DJs 2020 now at top100djs.com