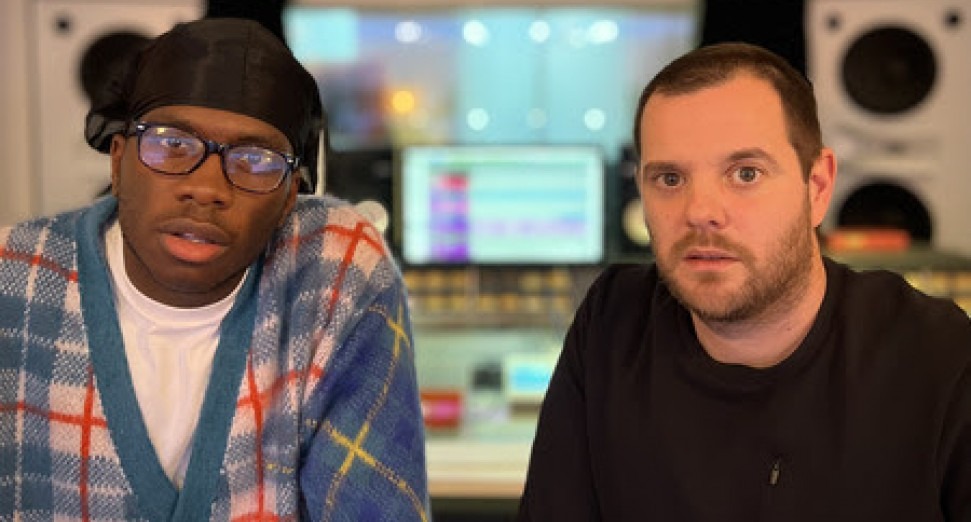 Latest
The Streets drops new single with Master Peace, 'Wrong Answers Only': Listen
News
The Streets has dropped a new single.
Following the release of an LP under his side project The Darker The Shadow The Brighter The Light in July last year, Mike Skinner as The Streets has recorded a new single, 'Wrong Answers Only', alongside South London singer and rapper, Master Peace.
Out today (14th) via Island Records, the track features signature vocals from both the wordsmiths, as well as a big, bassy breakdown. Speaking about recording with Skinner, Master Peace said: "Working with Mike brought out a new avenue of my lyricism that I haven't previously explored. He taught me a lot and I feel like that's reflected in my verse, it touches on elements of fun, realisation of friendships and enemies and the aftermath of how you feel about those scenarios".
Skinner added that he had "been playing bits of this song for a very long time and it gets a reload without anyone knowing it, It doesn't matter whether you like it or not so just enjoy 2022 and try to get to see your relatives overseas".
You can listen to 'Wrong Answers Only' below.
Back in 2019, DJ Mag sat down with Master Peace to talk about his unique sound and the importance of making things happen. Read the interview here.