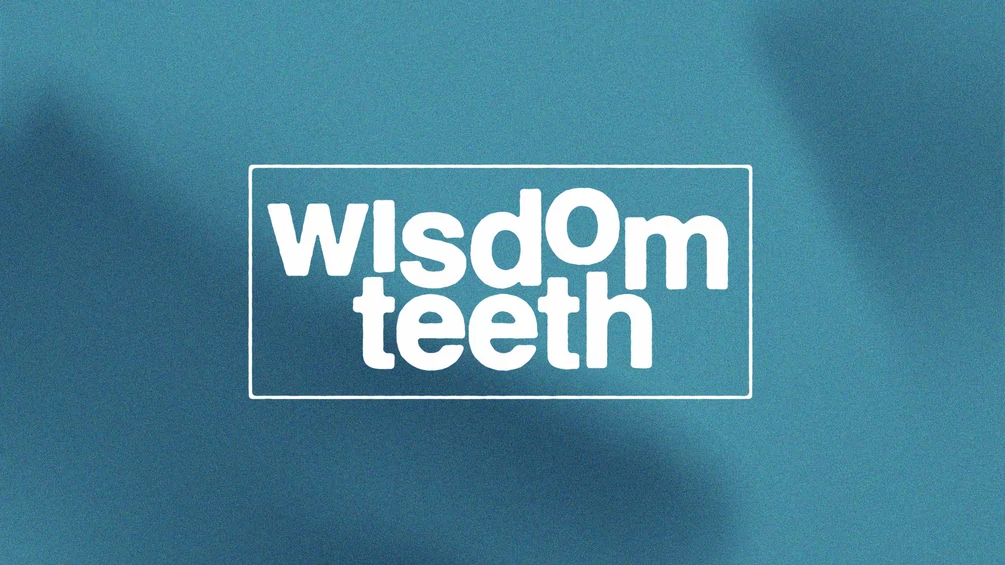 Latest
The Sound Of: Wisdom Teeth
In November 2022, the label released one of its most adventurous projects to date: the 10-track collaborative album, 'To Illustrate'. They invited a variety of artists to contribute tracks in-and-around 100 BPM, a region that the London-based producer and friend of the imprint Parris had already explored to exceptional effect on 2020's 'Terrapin' EP. From twisty R&B and buoyant dembow beats to animated electronica and burbling bass, the compilation features cuts from the likes of Clemency, Nick León, Salamanda and Henzo. There's also collab from the label heads, and one from Facta and Bristol's Pressure Dome label founder, Yushh, whose recent debut EP for the imprint, 'Look Mum No Hands', is a superb, tempo-surfing selection that weaves elements of footwork, d&b and bass-packed techno.
'To Illustrate' came together quickly, and was a fun way for Wisdom Teeth to explore its club/home-listening corridor, honing in on a tempo they had noticed a lot of artists they admired dabbling in. "We're quite keen to do a 170 BPM one," K-LONE teases. In a rare-ish move from the label, the collection was released in a digital-only format. While the decision allowed them to be strike while the iron was hot on the music they were excited about, it played into an ongoing discussion they've been having around the viability of pressing records at a time when prices are sky high and rising, and production delays mean that projects may be all but complete up to a year before they hit the shelves. 
"It's never been so bad," says K-LONE. "For EPs, if you want to press 300, then it could cost the person at the end £20 for four tracks, which is just crazy expensive compared to what it used to be. It's hard because it's such a big part of the label, and a big thing that we're able to offer artists that they might not be able to do themselves. Working out how else to do it is important. We're thinking we might start doing mini LPs with more than four tracks, so at least you are getting something a bit more for your money."
"Things obviously move fast don't they," adds Facta. "The real trade off is that vinyl slows things down, stops things from being so transactional and rapid. We're dealing with things moving so fast and genres changing so quickly that, in a way, it's quite nice when you're putting out something physical and investing in a record, you're making a bit more of a permanent stamp and trying to put some roots down. But then the flip of that is that it's gonna take you literally a year to put something out, so if you are trying to capture something that is happening at the moment and say something quickly, you can't do that with vinyl at all. We're still trying to work it out. We're definitely going to try to experiment with a few other options, but we're going to keep doing vinyl for sure for LPs, and as much as we can for EPs."
Regardless of format, there's a lot of music in the pipeline for Wisdom Teeth. There's an EP on the way from London's Will Hofbauer, and K-LONE's in the middle of wrapping up the new album he's been working on for the past two years. Going down a housier route than 'Cape Cira', he was having some stress-induced doubts about it in its final stages, until Facta came through some words of reassurance, a favour that's been exchanged in kind plenty of times before. It's a sense of camaraderie and counterbalance that makes the label what it is: an ever-evolving entity that, no matter the concoction, keeps things moving onwards and outwards.
Listen to an exclusive mix of tracks from the Wisdom Teeth catalogue, including forthcoming music, below.