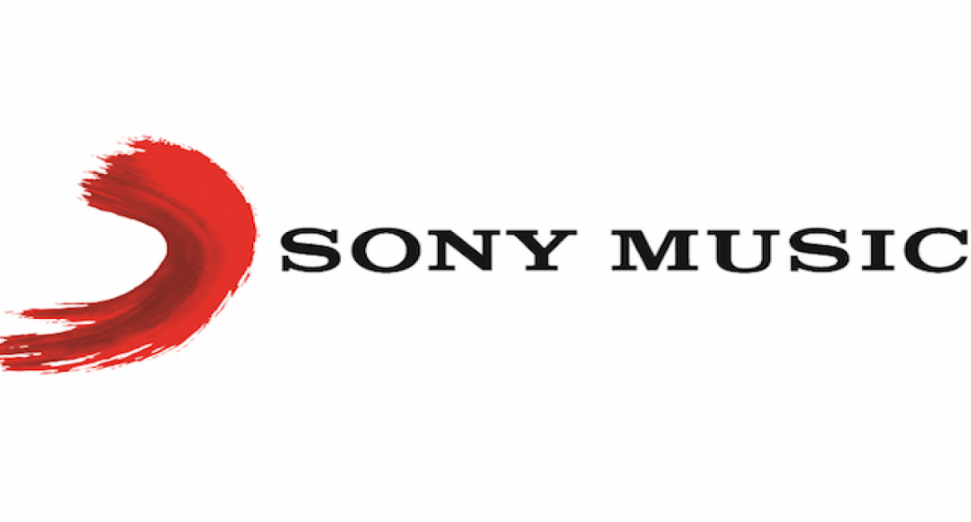 Latest
Sony Music Group announces $100million social justice fund
News
Sony Music Group has announced a $100million social justice fund, in the wake of the death of George Floyd. 
On Monday, 25th May, George Floyd, a 46-year-old black man who lived in Minneapolis, Minnesota, was killed by a white police officer, Derek Chauvin. Footage of the arrest shows Chauvin kneeling on Floyd's neck for nine minutes, ignoring him as he repeatedly pleads, "I can't breathe".
Since Floyd's death, protests have broken out globally, with the music industry making up a small part of the thousands who have donated towards initiatives and organisations supporting black communities. Warner announced a $100 million fund supporting racial equality and social justice, and Universal Music Group launched a social just taskforce and donated $25 million dollars to racial equality organisations.
Sony Music Group have now shared their plans following the recent movement, establishing a $100 million social justice fund between other divisions of the Sony Corporation, including Sony Pictures Entertainment.
In a press release published by Sony Music Group, Rob Stringer, Chairman for the major label, shared that: "Racial injustice is a global issue that affects our artists, songwriters, our people and of course society at large. We stand against discrimination everywhere and we will take action accordingly with our community fully involved in effectively using these funds."
Read the full statement from Sony Music Group here.
Smaller platforms are supporting the movement too. On June 19th, Bandcamp will donate 100% of its profits to the NAACP Legal Defence Fund. NAACP, a civil rights organisation founded in 1909, describe their mission in the 21st century as ensuring "the political, educational, social, and economic equality of rights of all persons and to eliminate race-based discrimination". 
Below, you will find some links to organisations/fundraisers you can donate to:
The George Floyd Memorial Fund: https://www.gofundme.com/f/georgefloyd
Black Visions Collective (BLVC): https://www.blackvisionsmn.org/
#JusticeforFloyd: https://act.colorofchange.org/sign/justiceforfloyd_george_floyd_minneapolis
The Minnesota Freedom Fund: https://minnesotafreedomfund.org/donate
Black Lives Matter: https://secure.actblue.com/donate/ms_blm_homepage_2019
Reclaim the Block: https://secure.everyaction.com/zae4prEeKESHBy0MKXTIcQ2