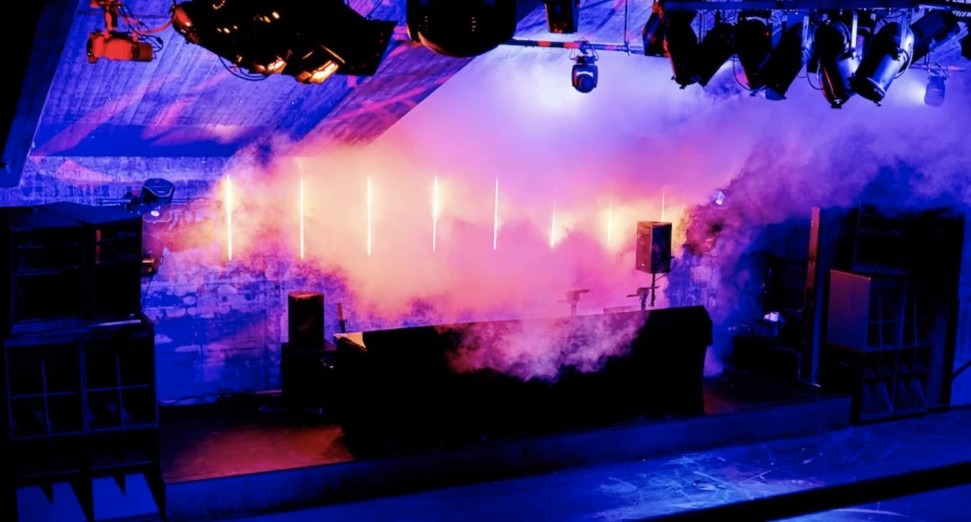 Latest
Socially distanced event series Further to start in Amsterdam
News
A socially distanced event series is set to launch in the Netherlands this week.
Taking place at Amsterdam club RADION, the event series, titled Further, has been curated by Detroit legend DJ Bone and RADION to pioneer "a forward thinking approach to maintaining club culture while europe begins its recovery from the pandemic."
There will be 30 tickets on sale for each socially distanced event, with the shows taking the form of talks, AV experiences, and listening parties. The events are also set to be documented for release online at a later date.
The first event, DJ Bone presents 
Further
 – Mutated Machines: A Journey Through Detroit Techno, takes place this Saturday 6th June. 
Find out more about the Further events and purchase tickets here.
Dutch duo ANOTR will host a 24-hour music and art event at Amsterdam's A'DAM Toren and Sir Adam Hotel later this month, with strict social distancing measures in place.