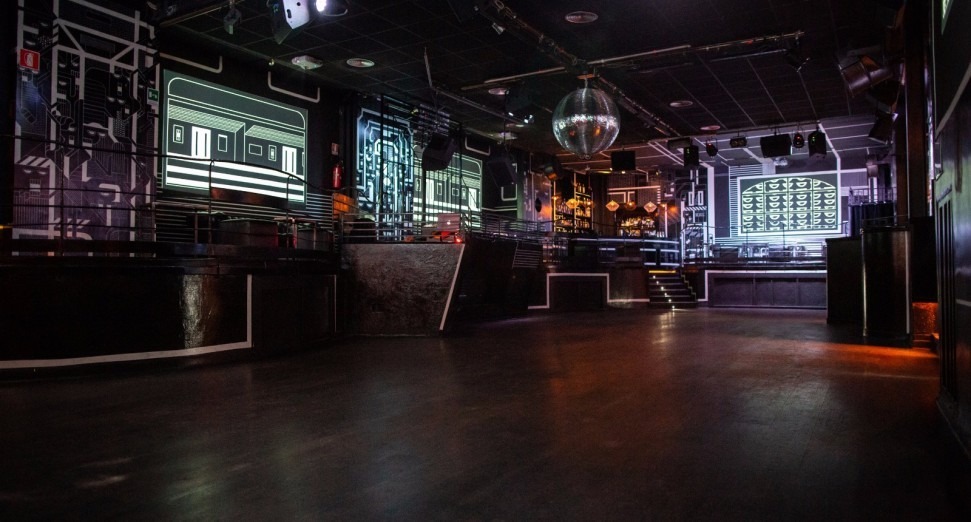 Latest
Small music events to return to Italy from June
News
Small music events and concerts will be able to take place in Italy from June, as the country continues to ease the coronavirus lockdown restrictions that have been in place since March. 
After more than two months of lockdown, many businesses including bars and cafés reopened on Monday (18th May) as restrictions were lifted. Social distancing measures remain intact, with capacity restrictions still in place and face masks being mandatory when not sat at a table.
From 15th June, lockdown will be relaxed further, allowing for indoor and outdoor events "in theatres, concert halls, cinemas and other spaces", DJ Mag Italia reports. 
Strict social distancing measures will be in place, with assigned seating one metres apart and limited capacity. Outdoor events will have a maximum capacity of 1000 attendees, DJ Mag Italia reports, while indoor events will be limited to 200. Strict hygiene policies for employees will be in place along with required wearing of masks for patrons. 
Clubs will remain shut for the time being, with a ban remaining in place for "activities that take place in dance halls and discotheques and similar places". However, some clubs in Sicily may reopen as early as 8th June.
Last weekend, a small number of clubs in Berlin started to reopen with strict social distancing measures as Germany's coronavirus lockdown is relaxed. 
During the peak of the coronavirus outbreak in Italy, Milan club Social Music City offered its space to be used by Italian emergency services.
Photo: Goa Club, Rome