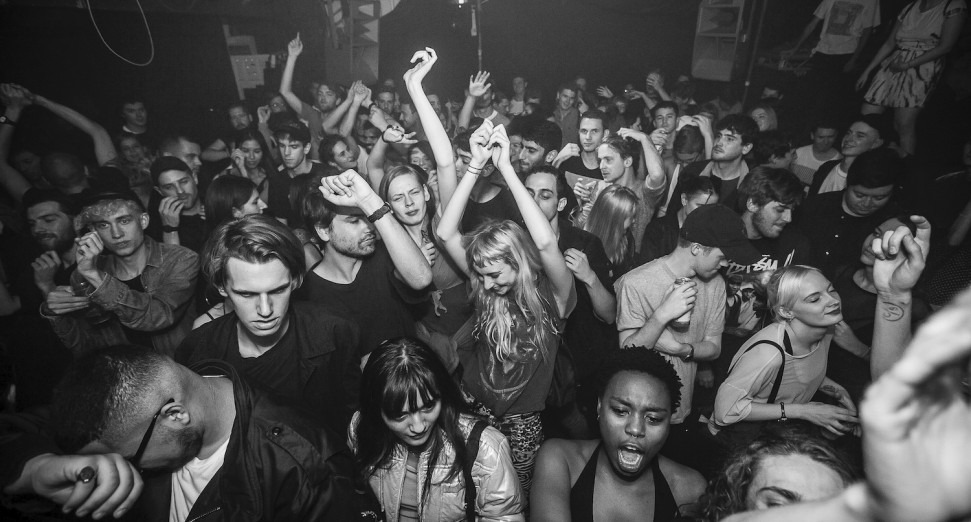 Latest
Small music events could return to Spain in June as lockdown is relaxed
News
Music events could return to Spain as soon as June, if the country's four-phase coronavirus lockdown de-escalation goes according to plan.
On Tuesday (28th April), Spain's Prime Minister Pedro Sánchez revealed in a televised press conference that the aim of the gradual relaxation of lockdown is to reach a "new normal" by the end of June. 
Each phase of Spain's strategy is expected to last approximately two weeks, with each region being able to move onto the next phase once a series of criteria has been met, Politico reports. 
Phase one will come into play in most regions from 11th May, with restaurants and bars with outdoor terraces being allowed to use 30% of that space, but not allow punters indoors.
Music events should be able to return in some capacity in phase two, which should come into effect at the end of May. "Cultural events" will be able to take place at indoor venues, filling a third of their capacity with a maximum of 50 people. Meanwhile, seated outdoor events of up to 400 people will also be able to take place, with social distancing measures being implemented. 
In phase three, which should come into place in mid-June, restrictions on bars, theatres, and venues will be relaxed further, though limited capacity policies will still be in place.
The cautiously optimistic news comes just weeks after one healthcare expert warned that live music events may not return until autumn 2021. Earlier this month, Ibiza clubs Hï and Ushuaïa officially cancelled all scheduled parties for May 2020 due to the ongoing coronavirus pandemic. 
Last weekend, a number of clubs in Seoul reopened as South Korea relaxed its social distancing measures.
The coronavirus pandemic has been catastrophic for the world of music, with innumerable summer festivals being cancelled across the board, from Tomorrowland, Burning Man and Glastonbury to Barcelona's Primavera.