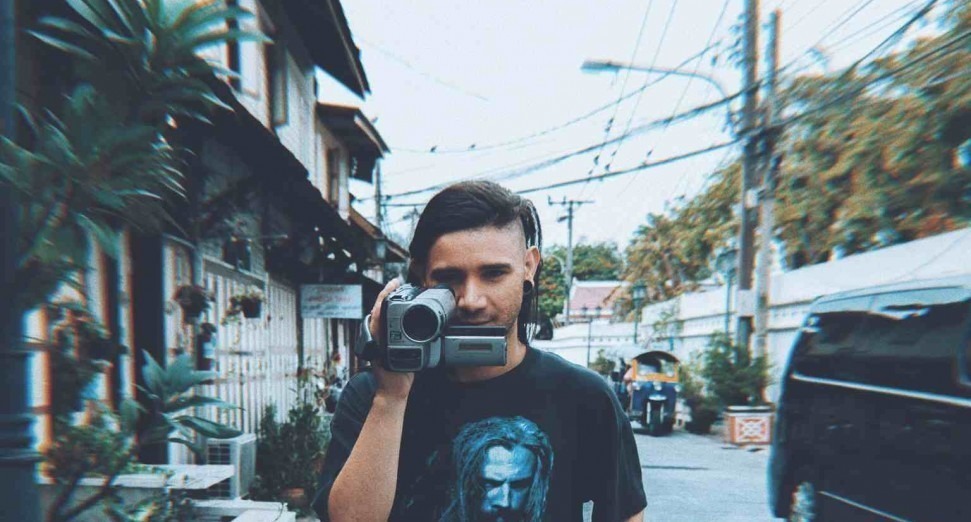 Latest
Skrillex reveals new album is almost ready
News
Skrillex has revealed that his next album is almost finished.
Taking to Instagram, he revealed in a story that he's currently working on "final mixes" for the record, which would be his first since 2014's 'Recess'. Fans have waited a number of years for a new full-length project from Sonny Moore, and his social media post has further hinted that we may be getting more than one album from him this year, describing the almost finished project as "this first album".
Referencing the COVID-19 pandemic, he added: "My biggest roadblock due to all this has definitely been postponing some music video shoots. But I'm feeling a bit heavy about all these people without jobs right now."
It's not yet known when the album might be released with the coronavirus crisis potentially placing significant strains on plans. Speaking to Zane Lowe's Beats 1 radio show in January, Skrillex did reveal though that working on this album was the first time he'd been able to take some time out and work on a full-length project while not on the road.
You can see a screenshot of his Instagram post below.
Last month, Skrillex and Noisia revealed that they are working on new music together, while late last year, he reflected on the musical trends of the last decade in an interview.