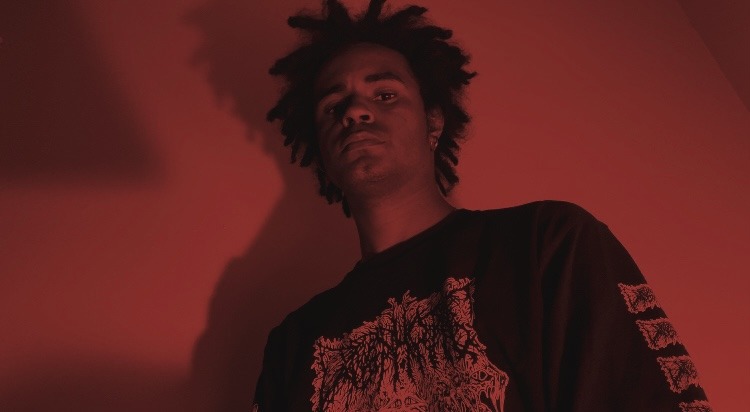 Latest
Shar Clay Revs Up New Track "Revelation"
From Austin, Texas, the heavy metal artist Shar Clay relays a new track titled "Revelation" from the upcoming EP, Of Bloodbath.
It is a dark, chaotic, gorgeously melodic song that truly meshes his essence. His reliable loud dynamic roars soar in thrilling distorted guitar riffs that burst into a barroom acoustic strummer that slowly fades.
Cue the harsh synths reminiscent of Shar Clay and the drums that sparkle enough to hook the listener. The artist has been meticulously mining classic rock sounds for years = inducing his special talents.
"Revelation" is mixed to an emotional roller coaster paired with the right tunes and lyrics.
Follow Shar Clay on Instagram, YouTube, Spotify, and Website.