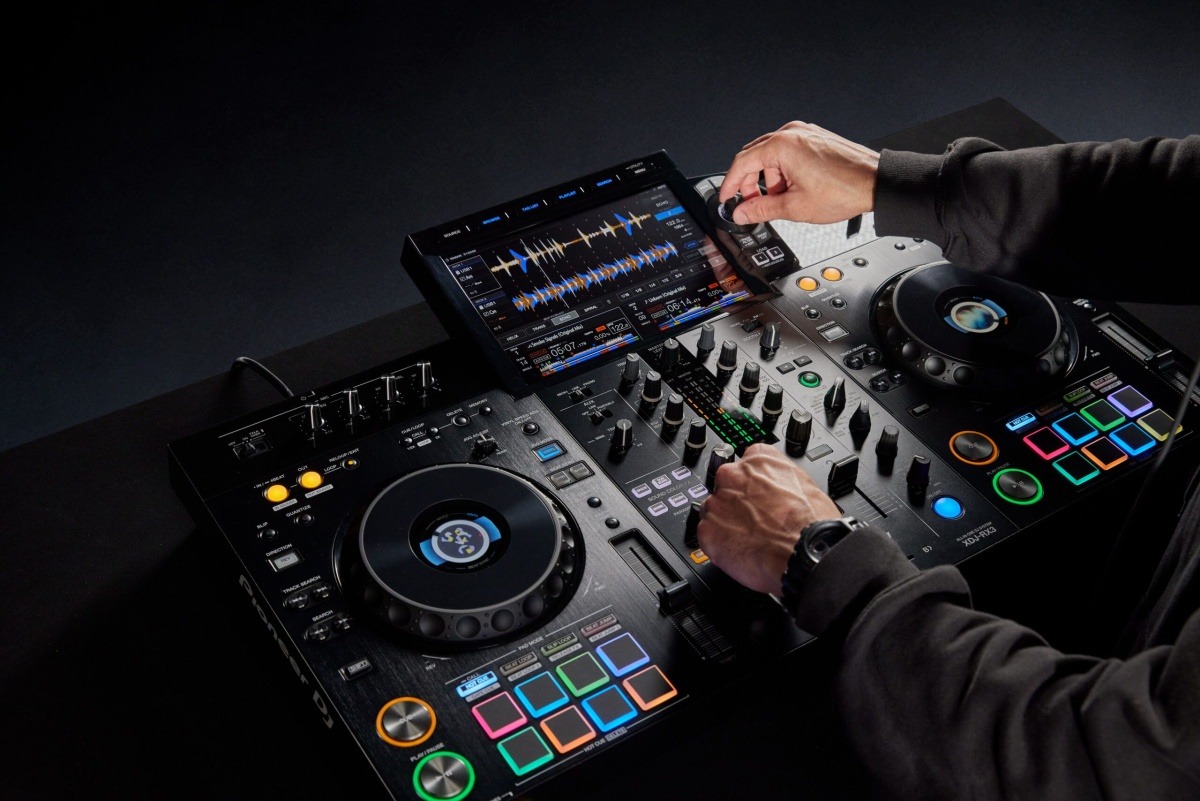 Latest
Serato DJ Pro adds support for Pioneer DJ XDJ-RX3
Serato DJ Pro now supports Pioneer DJ's popular all-in-one unit the XDJ-RX3. The RX3, announced in November 2021, now works natively with the popular DJ software, with the two-channel controller, its 10.1-inch touchscreen and its eight performance pads per channel pulling through all of Serato's features automatically. Serato DJ Pro is unlocked for free once the RX3 is plugged in. 
Features of the RX3 include the aforementioned 10.1-inch touchscreen controller, as well as a few features borrowed from the flagship CDJ-3000s, including on-jog displays. There are eight performance pads per channel that control Serato's modes. There are 14 Beat FX and six Colour FX as well as two line/phono inputs and an extra aux in for on-the-fly plug and play. Of course, the RX3 can still be used without a laptop if required. 
Download the new version of Serato DJ Pro here.