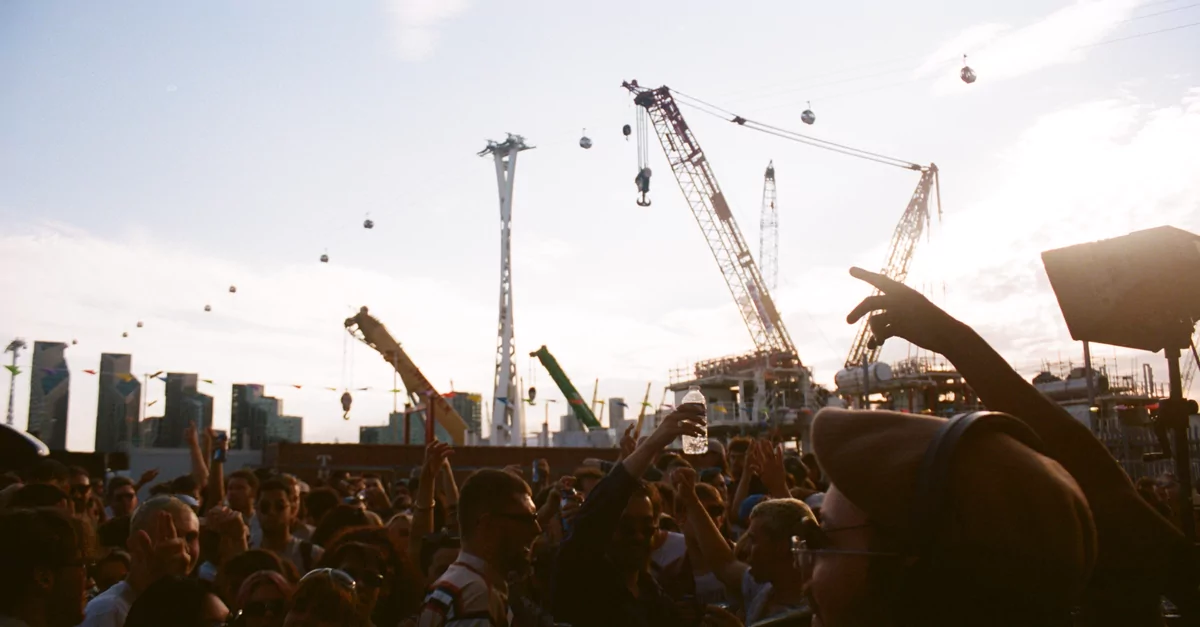 Latest
Secretsundaze announces two London festivals taking place this summer
Secretsundaze is putting on two new London festivals this summer.
Taking place on 6th May, Festival of Dance is an "all-day, all-night indoor/outdoor festival" located at London's new venue 60 Dock Road (the Sliver Building, E16 1YZ) and is being promoted jointly between The Cause & Secretsundaze. The one-dayer will be soundtracked by the "signature Secretsundaze shades of underground house leading into harder and dreamier spheres as the day progresses."
The second one-day, Multi Multi, will take place on Saturday 8th July and will also span the day and night. It will be spread out across indoor and outdoor venues in Hackney Wick including The Yard, Colour Factory, Studio 94, Boat Live and Crate Brewery.
Keep your eyes peeled for lineup info and sign up for pre-sale tickets at the Secretsundaze site here.
At the start of 2022, Secretsundaze confirmed plans to mark 20 years of parties with a series of special club events taking in guests such as Jeremy Underground and Galcher Lustwerk, among many others. 
The London promoters, DJs, producers and label owners celebrated their birthday in October 2022 with live ensemble show at Southbank Centre's Queen Elizabeth Hall.