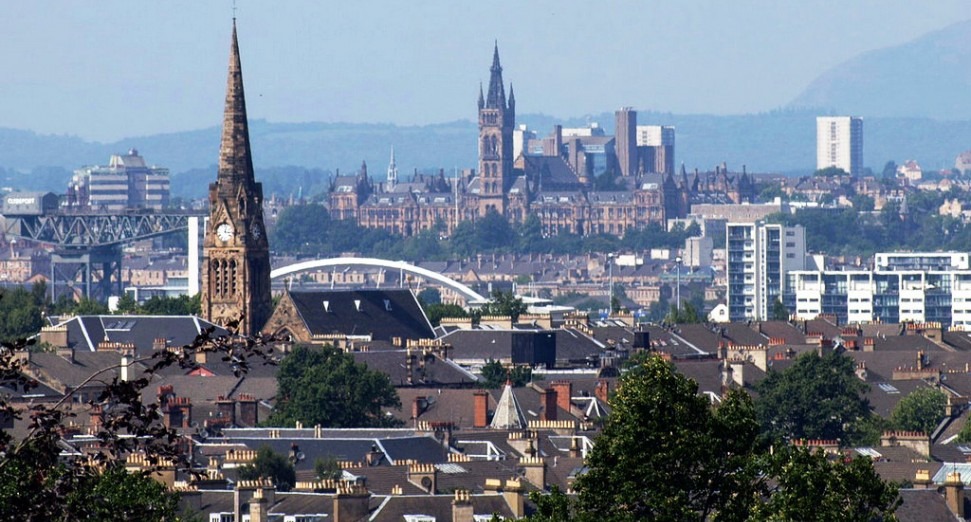 Latest
Scottish government announces £2.2 million package for small venues
News
The Scottish government has announced a £2.2 million package to support small venues amid the coronavirus pandemic.
On Friday 11th July during the First Minister's briefing, economy secretary Fiona Hyslop announced that a £2.2 million fund had been established to support grassroots music venues in Scotland. The amount was agreed with the Music Venues Trust, who have been campaigning for the government to support UK venues since the beginning of lockdown. 
The announcement follows the reveal of Chancellor Rishi Sunak's economy recovery package for the UK, which included £270m in loans and £880million in grants for music venues, theatres, museums, heritage sites and galleries. 
It's been four months since prime minister Boris Johnson officially ordered a list of venues, which included clubs, pubs, bars, food and drink venues, theatres, and concert halls, to close their doors due to the coronavirus pandemic. It was announced last week that outdoor gigs, festivals and theatre shows would be able to take place in England from the 11th July.
In April, Berlin's local government announced that it would provide €30 million in grants to private institutions throughout the city, including nightclubs.