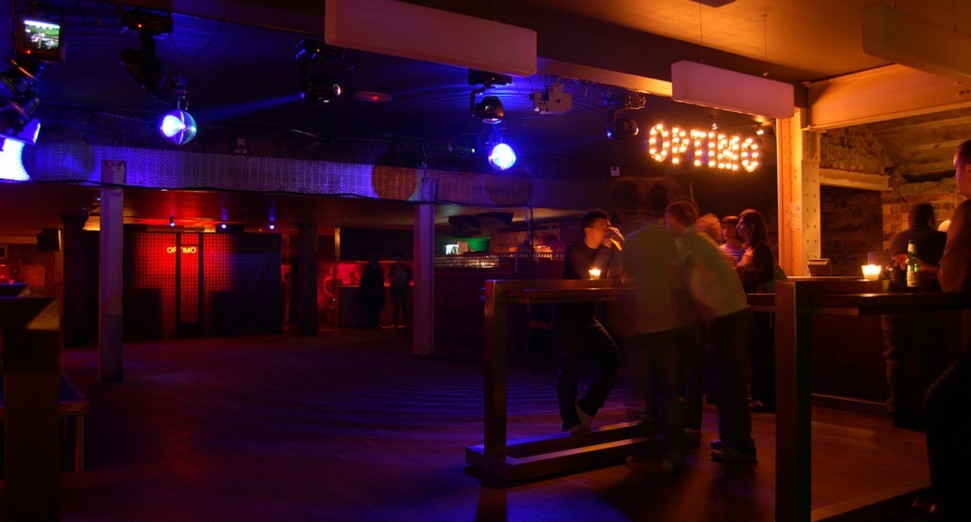 Latest
Scottish Government announce £320 million rescue package for small businesses amid coronavirus
News
In the midst of the global coronavirus (COVID-19) outbreak, the Scottish Government has announced a £320 million rescue package for small businesses, including small clubs, venues and record stores. 
The measures will grant a 75% relief on rates for businesses in the retail, hospitality and leisure sectors with a rateable value of less than £69,000. The act will be put in place from 1st April 2020 and will be in place for the financial year 2020-21.  A fund of £80 million has also been created to provide grants to small businesses in sectors affected by the pandemic. 
"It's also crucial we consider the latest economic analysis and listen carefully to what the business community is telling us," Scottish finance Secretary Kate Forbes said. "We know that the tourism and hospitality sectors are facing immediate pressure, which is why we have directed support to them in particular."
See more details in the post below by Scotland's Music Venue Trust, which states: "While MVT welcomes these moves by Scottish Government, we would note that England's Grassroots Music Venues will be supported with 100% relief creating a market disparity at a time of extraordinary challenges. This is a positive start but much more will need to be done."
Late last week, an online petition was created to support those in the events industry during the pandemic. The news comes amid global event and festival cancellations, club and venue closures, and limitations or bans being placed on mass gatherings.The British government is currently preparing to ban mass gatherings in the coming weeks. 
You can keep up to date with how the pandemic of the new coronavirus, COVID-19, is affecting the global electronic music scene here.