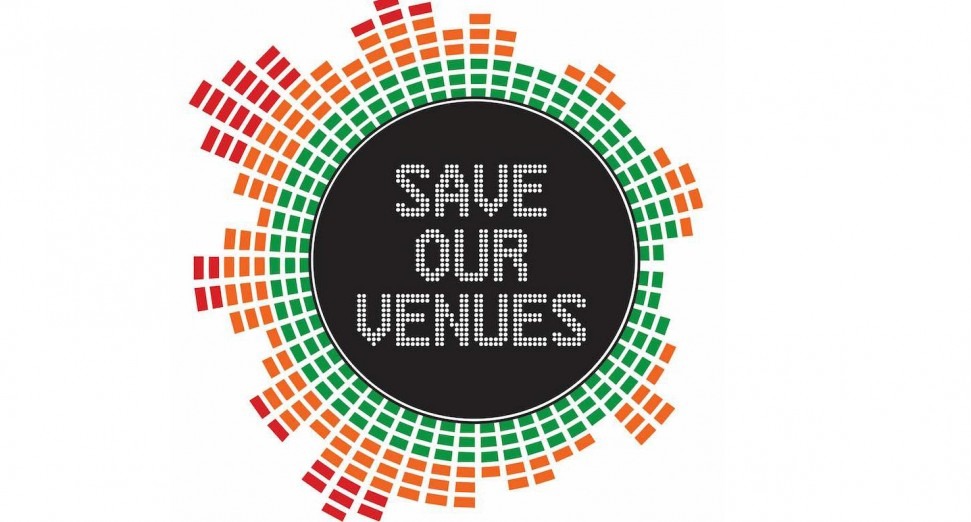 Latest
#saveourvenues campaign receives over £1 million in donations
News
The UK's Music Venue Trust's #saveourvenues campaign has already received over £1 million in donations since launching last week. 
The campaign was launched with the intention of raising funds and highlighting the challenges faced by small music venues and clubs amid the coronavirus lockdown. Over 550 independent clubs and venues are at risk of permanent closure  according to the Music Venue Trust, whose website outlines the venues across the UK that are under threat.
So far, significant pledges have been made by the likes ofBeggars Group, Amazon Music/The BPI, and the Mayor of London. 
"We cannot begin to say how grateful we are to Beggars Group, Amazon Music/The BPI, The Mayor of London, Sony Music, SJM, Kilimanjaro Live, DHP and others for stepping up and helping us with the #saveourvenues campaign," wrote Music Venue Trust's CEO Mark Davyd. "These are critical times for over 500 grassroots music venues many of whom simply won't survive this crisis without donations from the music industry and music fans. This is a great start but there is still so much more to do, and we dare not get complacent. We urgently need other music industry partners to help the #saveourvenues campaign."
It is possible to make donations to both the campaign as a whole, and to individual venues, via Music Venue Trust's website. Crowdfunder is covering all of the campaign's platform and transaction fees, meaning that all donations will go towards supporting music venues.
I'm pleased to be working together with Music Venue Trust, the LGBTQ+ Venues Forum, the Creative Land Trust and the BFI to offer this emergency funding to those areas most at need," said Mayor of London Sadiq Khan in a statement. "But we need the Government to step forward and provide the comprehensive support this industry needs to protect its future."
In April, Berlin's local government announced that it would provide €30 million in grants to private institutions throughout the city, including nightclubs. Meanwhile in the UK, earlier this month, London's Night Czar Amy Lamé appealed to local council authorities to suspend licence fees and late night levy fees for hospitality businesses for 12 months in the midst of the coronavirus pandemic.