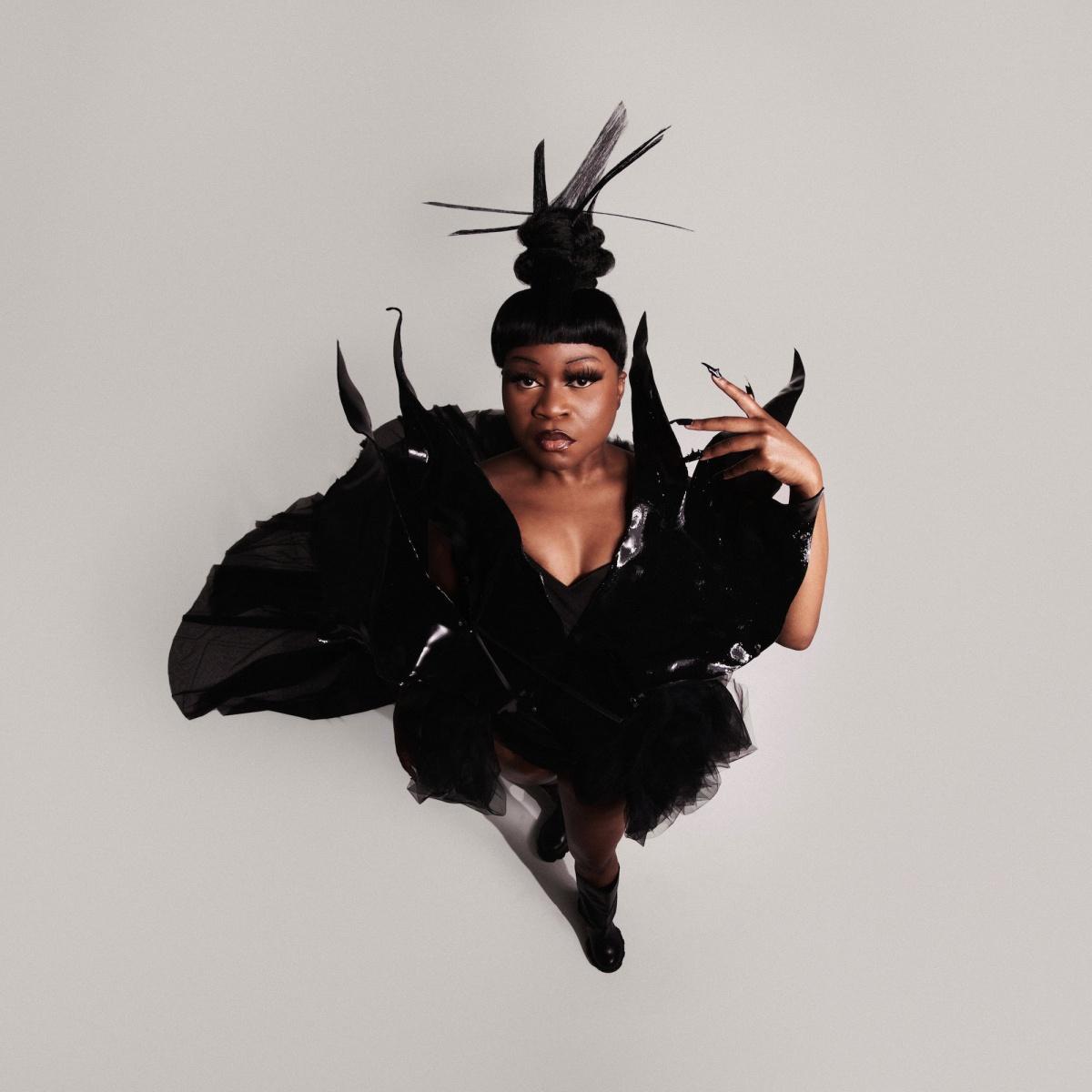 Latest
Sampa The Great shares new single, 'Bona': Listen
Sampa The Great has released a brand new single, 'Bona'.
The second track to be unveiled from the artist's forthcoming second album, 'As Above, So Below', 'Bona' nods to the music she heard as a child, while being raised in Botswana, much like previous single 'Never Forget'.
The track is produced by Zambian artist Mag44, with co-production from Sampa herself, and nods to kwaito and amapiano music.
Speaking about 'Bona' in a statement, Sampa said: "I haven't yet shown the influence Botswana has had on me musically; this is the style, language and swag of Batswana youth.
"'Bona' is a chance for me to shine light on other elements of music that I was influenced by when growing up, outside of Zambian music. I want to bring a Southern African anthem to the mix and DJ desks, and show that not all music coming out of Africa is Afrobeats."
'As Above, So Below' is out on 9th September. You can listen to 'Bona' below.