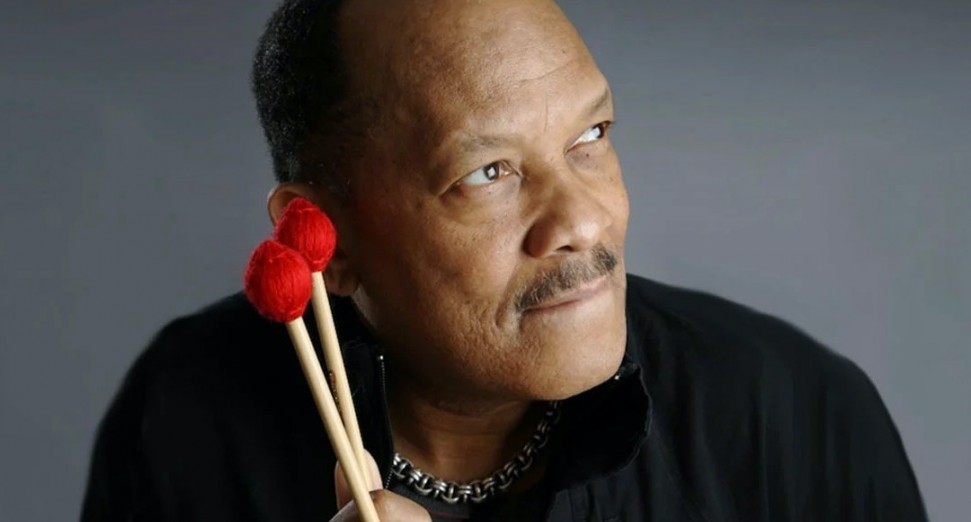 Latest
Roy Ayers announces first studio album in 18 years: Listen
News
Roy Ayers has announced his first studio album in 18 years.
The jazz-funk pioneer, who last released an LP in 2002 alongside the James Taylor Quartet and Ian Anderson, has shared details of his forthcoming album, 'Roy Ayers: Jazz Is Dead 2'.
The LP is an eight-track collaborative effort, with Ayers working alongside producer Adrian Younge, and A Tribe Called Quest's former turntablist and co-producer, Ali Shaheed Muhammad.
You can check out the track list, and also listen to 'Synchronized Vibration', the first single to be shared ahead of the albums release this Friday (19th), below.
In April this year, A Tribe Called Quest's Q-Tip revealed that he has three new albums coming "soon".