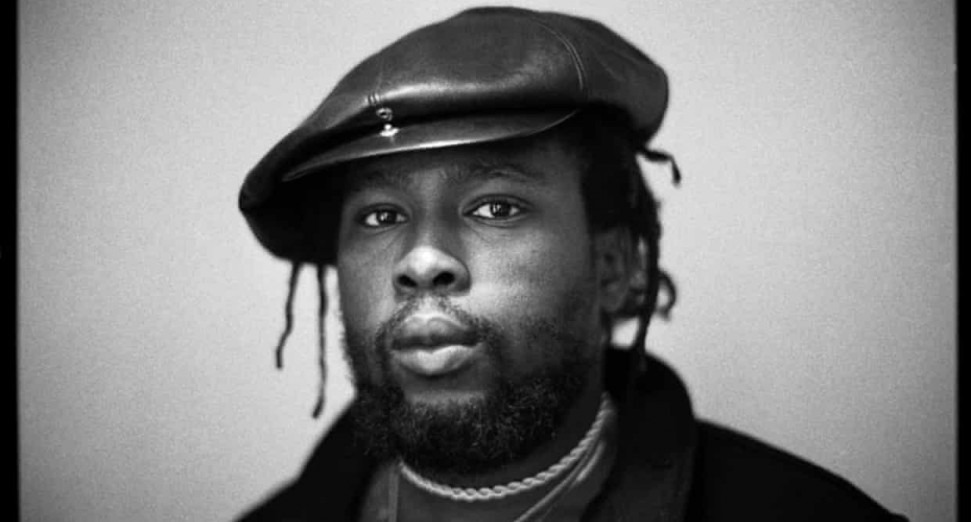 Latest
Robbie Shakespeare, influential bassist of Sly & Robbie, dies, aged 68
News
Robbie Shakespeare, one half of the influential rhythm duo of Sly and Robbie, has died. He was 68.
Born and raised in Kingston, the Grammy-award-winning musician was both widely credited with revolutionising the sound of reggae and dancehall, and regarded as one of the most influential bassists iof all time. According to reports by The Gleaner, the Jamaican musician died in a Florida hospital after undergoing kidney surgery following a period of illness
Before forming Sly & Dunbar with drummer Sly Dunbar in the mid-1970s and going on to back artists including Grace Jones, Peter Tosh, No Doubt, Bob Dylan, Madonna, the Rolling Stones, and Serge Gainsbourg, Shakespeare was the bassist in Channel One Studio's in-house band The Revolutionaries. 
Last year, Rolling Stone magazine placed Shakespeare at #17 on its 50 Greatest Bassists of All Time feature.
"Robbie's loss will be severely felt by the industry at home and abroad," said Jamaica's Minister of Entertainment and Culture Olivia "Babsy" Grange. "My condolences to those he leaves behind."
David Rodigan, Reggae DJ on BBC 1Xtra, was among the names to pay tribute to Shakespeare on social media. "The bass is everything in reggae music and Robbie Shakespeare played his bass guitar like nobody else," said Rodigan. "He made the beat drop, speaker boxes shook and we rocked. His passing is a tragic loss; his contribution to the genre is immeasurable."