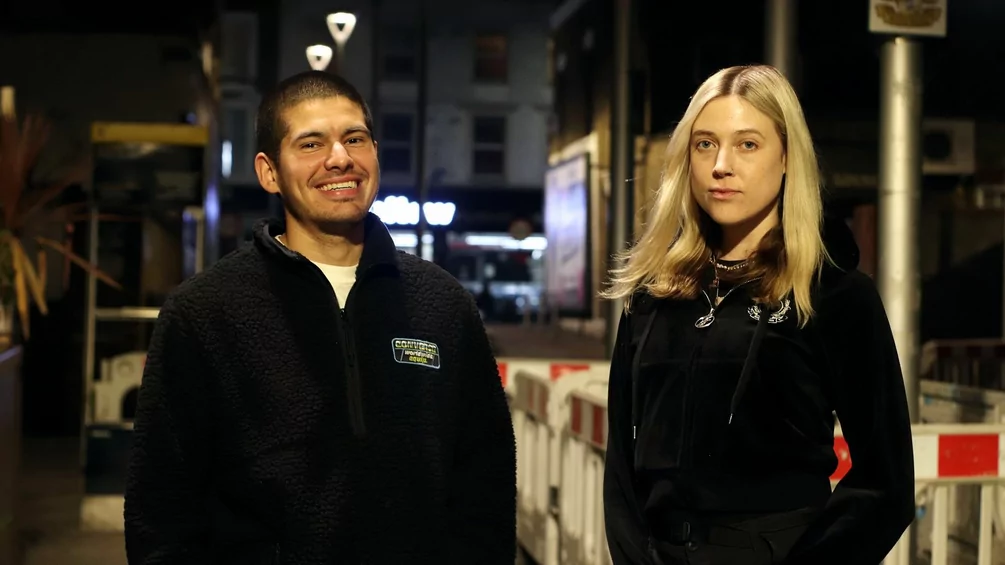 Latest
re:ni and Laksa launch new label, RE:LAX, with Laksa EP
re:ni and Laksa have launched a label together, called RE:LAX.
The new label takes its name from the pair's London-based club night and monthly NTS radio show, and the first release, 'Body Score', comes from Laksa. Comprised of three cuts, the record sees the producer explore punishing sub-bass and percussion within a 150 BPM framework.
The EP will be released on 21st April. You can listen to the lead cut 'Mind' below.
'Body Score' follows on from past Laksa releases for labels such as Hessle Audio, Timedance and Ilian Tape.
Revisit the producer's 2020 contribution to our Selections feature series here.