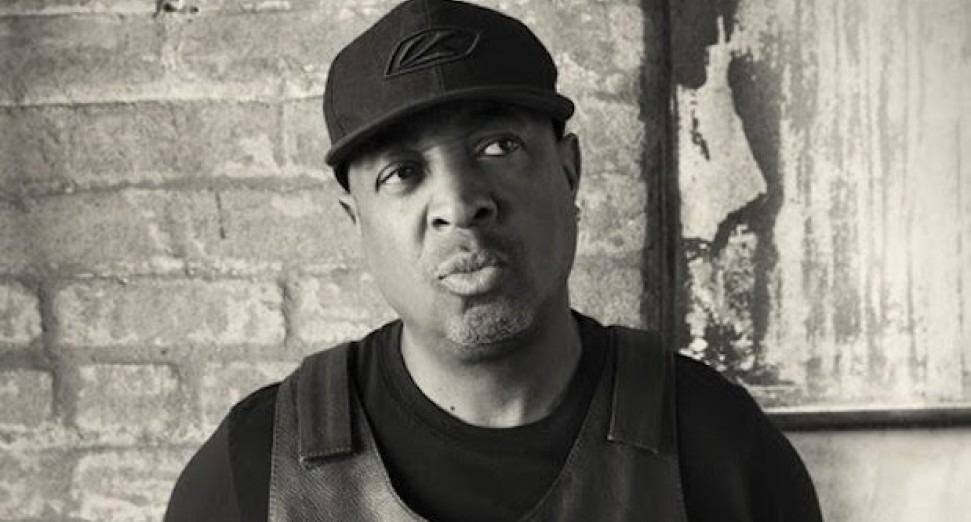 Latest
Public Enemy's Chuck D: 'We've hit a point where people are done with authority being misinformative a******s'
News
Public Enemy's Chuck D has spoken out against frustrations with authority in a recent interview.
Speaking with NME, the hip-hop legend spoke about fighting racism and inequality, his friendship with Flavor Flav and their new politically-driven song 'State Of The Union (STFU)'.
Chuck D also discussed the recent Black Lives Matter movement and protests, speaking about the roots of activism. "Activism comes in the aftermath of citizens being shown time and time again that they have no power," he said. "People in authority can do anything they want and nobody checks them on it. It has hit a tipping point and people are done with authority being misinformative assholes. All around the world, people are like, 'Fuck this shit – I can't get no clear answers'."
"I'm not trying to spread the message of Public Enemy, nor am I trying to capitalise on any scenario, nor am I trying to be a leader in this movement," he continued. "I'm not going to be benign, but at 60 years old I'm not trying to sell anybody anything. I'm involved in music and culture and I'm here to advise any movement that goes forward. The dumbest thing is when you see older people trying to assume the mantle of leadership so that they can have a whole bunch of younger people who they deem naive to just look and follow them for no reason at all."
Read the full interview with Chuck D here.
Last month, Public Enemy released 'State of the Union (STFU)', an Anti-Trump anthem taking aim at the current political climate, and was released on Juneteenth — a holiday commemorating the emancipation of enslaved people in the U.S..