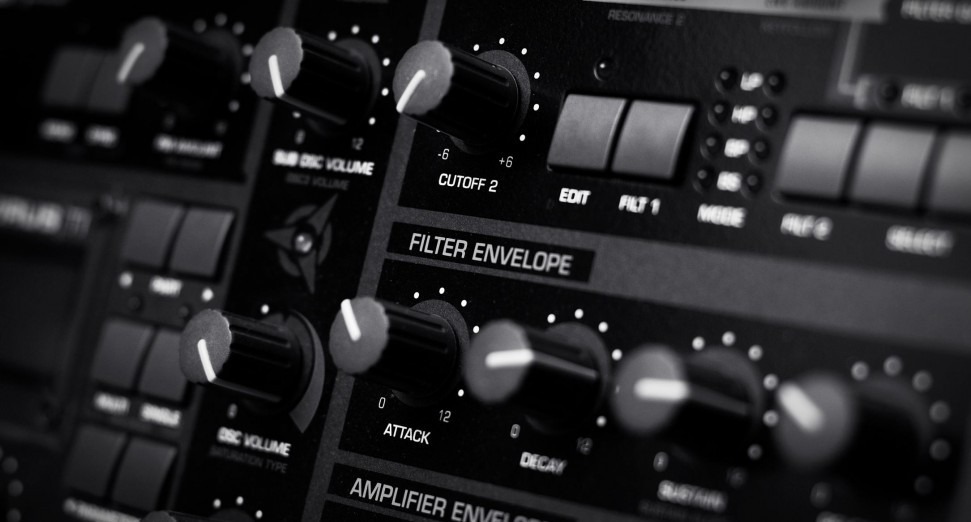 Latest
PRS for Music announces Emergency Relief Fund for artists
News
PRS for Music has announced an Emergency Relief Fund for artists to mitigate the economic impact of the coronavirus pandemic. 
Money will be available for all members of PRS worldwide providing they have been part of the organisation for at least two years, and earned over £500 in that time. Grants will be allocated on an individual basis, with a maximum value of £1000. Applications open at 9AM on Thursday 26th March. 
"The live industry has halted globally, television and film production is on hold and businesses are closing, causing a dramatic reduction in music used. Collectively the livelihoods of creators, many of whom are freelance or small businesses themselves, are at significant risk during this crisis," said PRS in a statement. 
"While the government has offered assistance to businesses and has promised more targeted measures for freelancers, PRS members are experiencing great hardship right now… Establishing this new PRS Fund is part of a wider plan to support members during the coming weeks, with further measures being explored." 
It's the latest effort to support the global creative community, which has suffered significantly as a result of the health crisis. The UK Arts Council has announced £160million in emergency relief, while Germany's performance rights organisation, GEMA, has opened up €40million. One recent survey suggests that 90% of British musicians have lost earnings as a result of the situation, totalling an estimated £13.9million.
For full details of the PRS Emergency Relief Fund head for PRS for Music online.