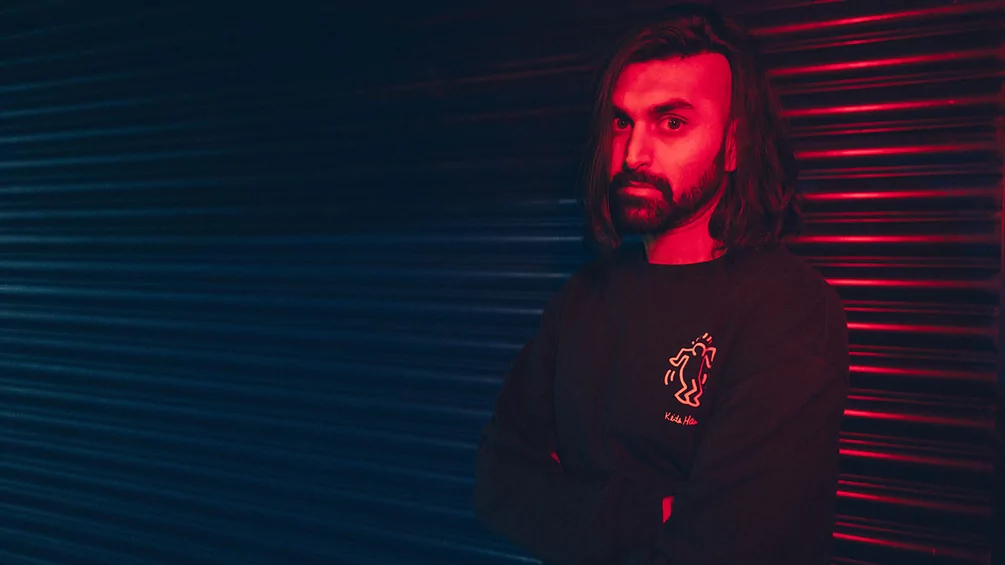 Latest
Premiere: Zar 'Remember'
London-based DJ and producer Zar will release his debut EP, 'Practice Makes Miracles', next month via ANARP Records. Listen to the opening track, 'Remember', below. 
The Daytimers member's first four-track, 20-minute release follows a previous appearance on the collective's 'DT001' compilation, as well as a remix of Scottish-Indian protest musician Kapil Seshasayee's '370'. Intended to be listened to as a single piece, the EP is described as a collection of "club influenced music for pondering people".
Written during lockdown in 2021 after participating in a Vipassana meditation retreat, the EP swerves through passages of bassy deep house, fractured techno, glitching garage and cinematic ambience. CIting the likes of Suzanne Ciani and James Holden as key influences, it's a striking solo debut that sets Zar out as an exciting prospect in the sphere of electronic composition. 
Speaking about the release, Zar said: "'Practice Makes Miracles' is a reminder to myself and anyone who resonates with the music of how anything really is possible through practice, and miracles always arise spontaneously through the process. I wanted the music to encapsulate the duality between the magic of miracles and the mundanity of practice, how they're born out of each other and collapse back into each other in an ongoing cyclical nature. This was really reflected in the songwriting process, the choice of sounds and the artwork. How out of denseness, glimmers and shimmers of the miraculous can be revealed, and collapse back into the murk."
'Practice Makes Miracles' will be released on 16th March. Pre-save it here.