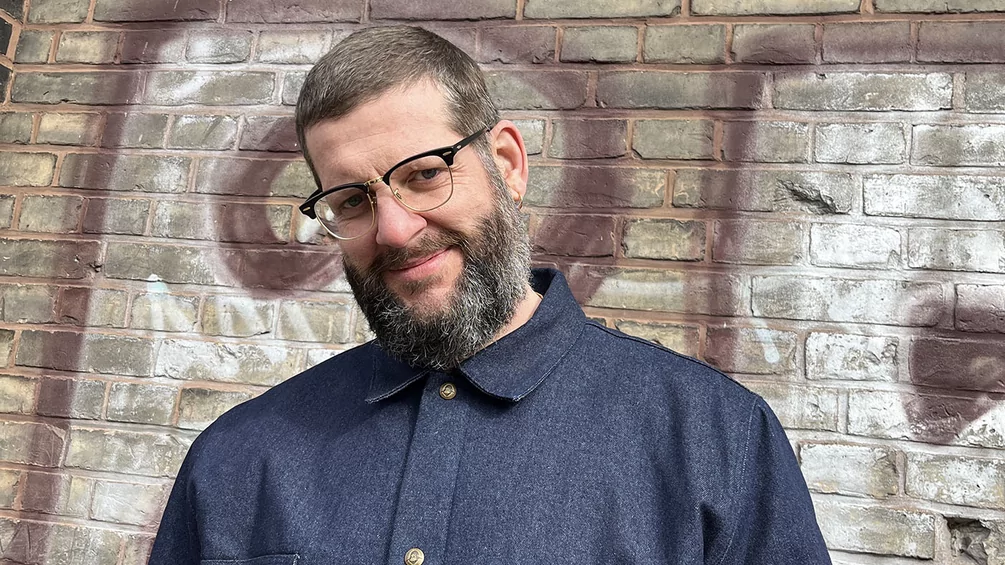 Latest
Premiere: Ryan James Ford 'Life 1997'
Ryan James Ford will launch a new label, PLUR, next month with the release of his 'Ripping' EP. Listen to 'Life 1997' below. 
The Canada-born, Berlin-based techno DJ and producer follows his 2022 EPs for Sävy Records and Anetha's Mama told ya with four peak-time slammers, stating the newly minted label's case as a platform for discovering "new energy on modern dancefloors". 
Kickdrums come thick, fast and laced with distorted low-end pressure; sound systems of all sizes will have their work cut out for them with any of these in the mix. Ford, who's recently played at clubs including Tresor and Tbilisi's Bassiani, describes these tracks as some of his most honest to date, and there's no shortage of heart here, despite the ferocity. 'Soft Boiled' and 'Failure to Appear' both boast unabashedly euphoric melodies that feel primed for joyful tears-in-the-club moments. 
Merciless kicks, ravey breaks and a looping whirlwind of bass and synths bring the EP to a climactic close on 'Life 1997'. Heads down. Strobes set to 11. Fists ready to punch the ceiling. Absolutely massive. 
'Ripping' will be released on 4th May. Pre-order it here.