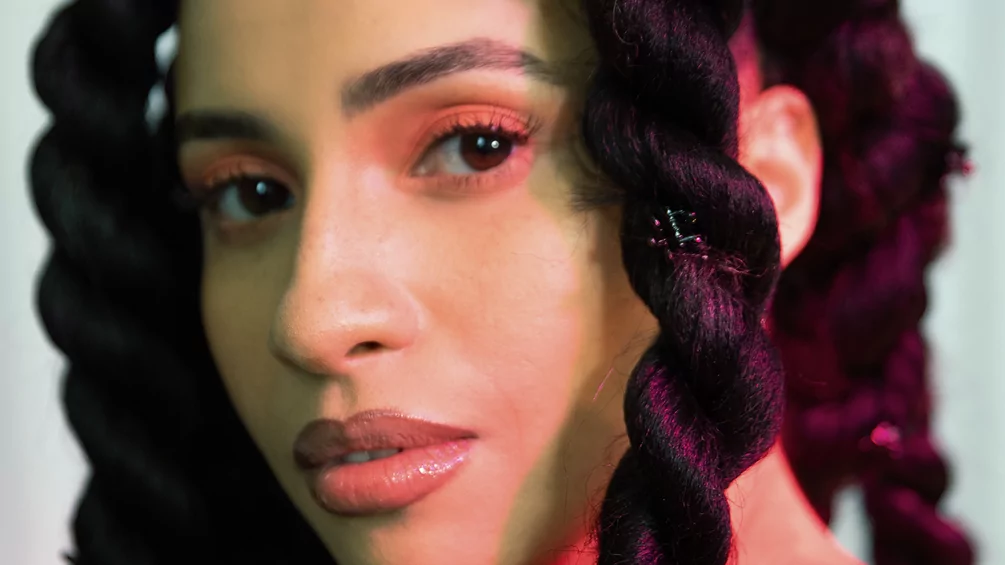 Latest
Premiere: Mia Koden 'I Did'
Mia Koden has announced her debut solo release, 'Hot Take/I Did'. Ahead of its arrival next week, have an exclusive first listen to 'I Did' below. 
Formerly one half of Sicaria Sound –  the acclaimed duo known for spinning system-shaking cuts around 140 BPM on both sides of the Atlantic – the South Sudanese/British DJ and producer begins a new chapter with this two-tracker. Maintaining her taste for sub-bass and rumbling rhythms, the release wields the same genre-twisting flair as the Cutcross Recordings label Mia Koden – real name Sancha Ndeko – ran with Sicaria's Lou Nour, alchemising strands of dubstep, garage and electro into a heady, personalised brew. 
'Hot Take' drinks from the Deep Medi well, with an ear-tickling vocal sample skipping around a foundation of murky dub sonics. 'I Did' kicks up the agility with a stuttering electro-singed beat, held in place with lashings of bass pressure and crunchy synths. (Re)introductions don't get much stronger than this. 
'Hot Take/I Did' will be released on 22nd March. Pre-order it here. 
Mia Koden will play at a Dubs Sirens party at The Hifi Club in Leeds on 31st March alongside NikNak, Jameela and Kessie. Tickets for that are available here.