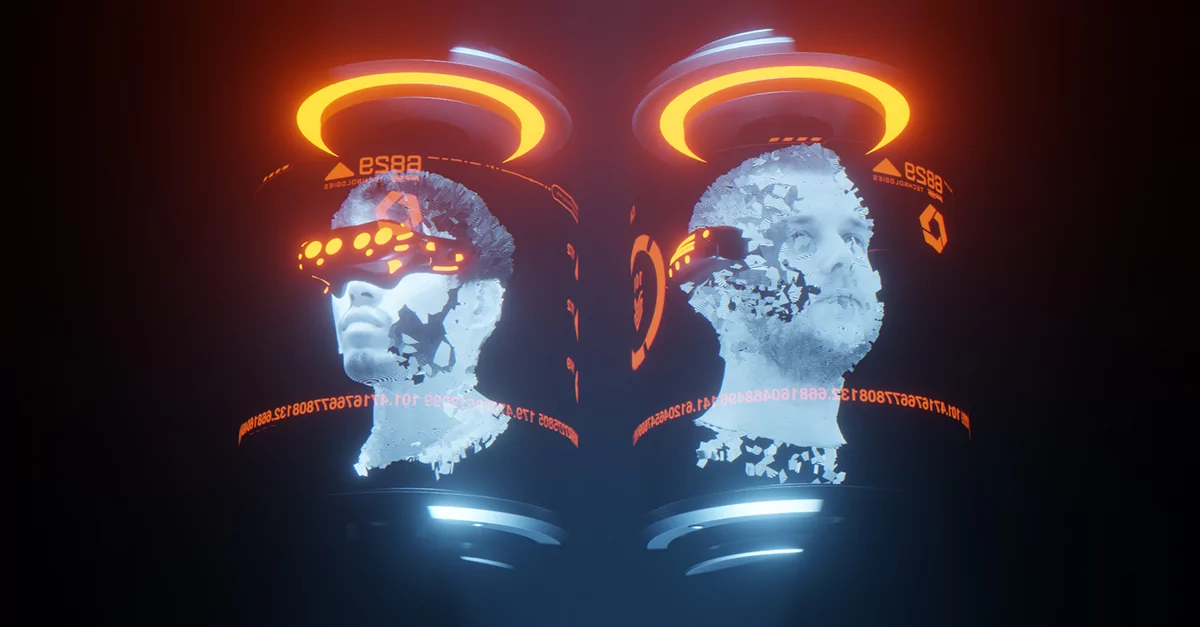 Latest
Premiere: HYPNA & J-Shadow 'Automata'
HYPNA and J-Shadow will release their debut collaborative EP, 'A2I', via Plasma Sources Technologies. Listen to 'Automata' below. 
The Brussels and London-based producers, whose sci-fi-influenced club experiments have previously appeared on labels such as Insert, Keysound and Sneaker Social Club, serve up five warped, post-rave dazzlers here. Filtering elements of footwork, jungle, ambient and Different Circles-esque weightlessness through a cosmic, the pair are clearly having a blast constructing tracks that feel tailored for dancefloors lost somewhere in deep space. 
From the powering-up propulsion of opener 'Access To Infinity' to the slamming, superluminal beats and breaks of 'Automata' and 'Force Lens', this is a suite of galactic slammers from duo whose linking up feels inspired. 
'A2I' will be released on 17th February. Pre-order it here. 
Revisit J-Shadow's Dj Mag Fresh Kicks mix and interview here.