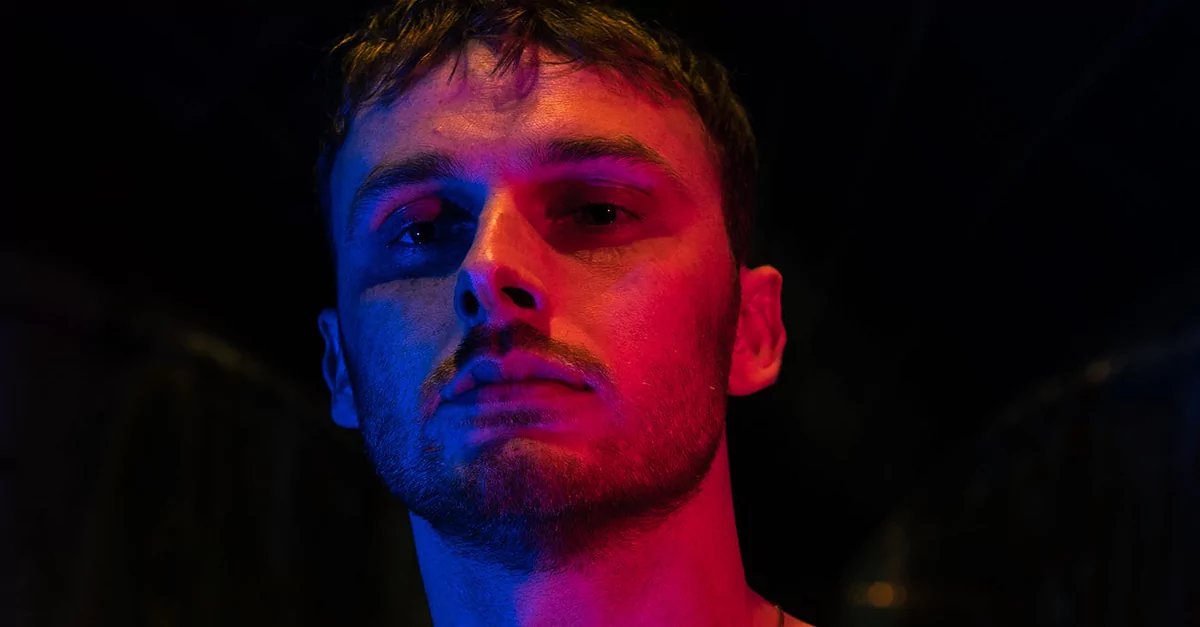 Latest
Premiere: Austen 'Kusama'
The second artist to appear on Danielle's Soft Raw label is London-based producer Austen, whose 'Medulla' EP lands next week. Listen to 'Kusuma' below. 
Following the label's inaugural release in November last year, courtesy of Slacker, Austen's debut is a four-track suite of nimble, bass-heavy club business, which weaves stands of electro, techno and ambient with a sci-fi flourish. From the cosmic opening swirl of 'Merece Mejor' and the agile acid electro of 'Medulla', to the wriggly, percussive stepper that is 'Reuben', the sound design on this EP is top notch: tension-ramping, switch-flipping, head-spinning gear for the dancefloor. 
'Kusuma' makes use of a sample that'll be familiar to fans of Joy O's 'Big Room Tech House Dj Tool – TIP!' and boasts a similar balance of swing vs heft. It's massive. 
'Medulla' will be released on 24th February. Pre-order it here.